What Our Students Say
It was a nice learning experience with prwatech. The classes were well scheduled and managed.
Verma has good understanding of the topics taught and catered to our problems and doubts very patiently. The best thing about him was that he handled the situations accordingly, when needed a friend, he became one and also a teacher to always guide us.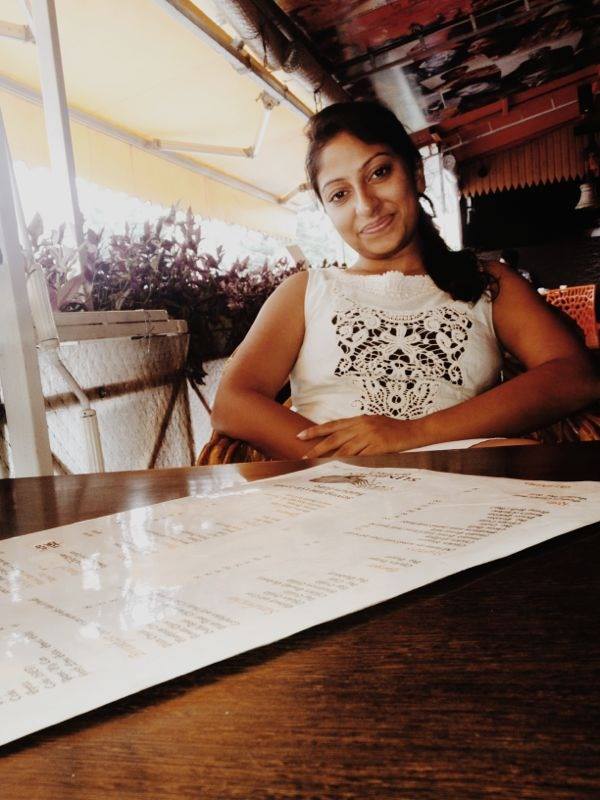 Anukanksha Garg B.TECH- CS
"Faculty is good,Verma takes keen interest and personnel care in improvising skills in students. And most importantly,Verma will be available and clears doubts at any time apart from class hours. And he always keeps boosting and trying to increase confidence in his students which adds extra attribute to him and organization as well. and organization as well.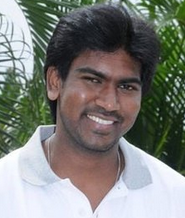 Varun Shivashanmugum Associate Consultant, ITC Infotech Ltd
"Really good course content and labs, patient enthusiastic instructor. Good instructor, with in depth skills…Very relevant practicals allowed me to put theory into practice."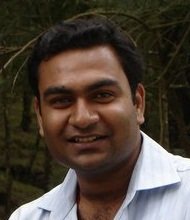 Mayank Srivastava Hadoop Developer, L&T, Bangalore
The Course covered everything that was essential for me to start project in my company. The Classes were very flexible so it allowed me to adjust my work and my classes. The course gave me an amazing insight on the HADOOP system. Being from the Testing background, I had never got to experience in the stream of databases, but the classes made it much easier than what I had thought.
The most interesting part of the course is assignment. After every major portion, there were assignments that made it very easy to put the theory into action. This gave me a lot of confidence.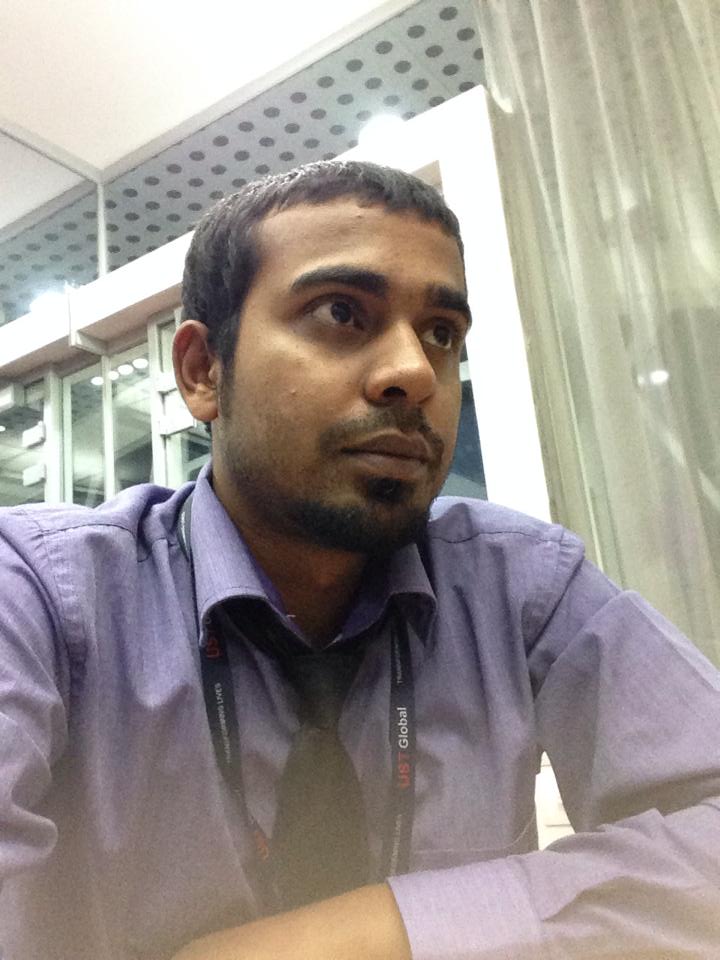 Sunit Sushil - BE - CSC Abzooba Private Ltd- Senior software Engineer
"Prwatech is one of the best institution I felt for hadoop online training. Instructor is very good, very knowledgeable, explains all the doubts and gives enough time to all the participants. One of the good initiative was: question and answer session at the beginning of each class to help resolve previous class queries to improve learning. Detailed description on complex topics were given along with practical use case like wordcount, facebook examples."

Raghu Sistla Senior Software Engineer, HCL Technologies (Jigani Office), Bangalore
"Excellent course and instructor. I learnt a lot in a short period. Good value for money. Instructor took us through Advanced Hadoop Development in depth."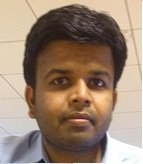 Anupam Khamparia Consultant, Cognizant Technology Solutions, Bangalore
"Course content is well organized and 24/7 Online Support service given by 'PrwaTech' is very nice. Good assignments for practicing. Proper reminders/notifications of the class timings are provided in time, which helps everyone. Trainer available at any point of time to contact in case of any issues is a big plus point. Makes things easy by giving suitable examples and scenarios. Class is for 3 hours, but covers everything in 2 hours remaining 1 hour practical is very useful."
Varun Shivashanmugum Database Administrator, HP, Bangalore
"The Hadoop classes are going well till now. I am expecting real time practical classes on HBASE database. Everything is good. Trainer is good. He used to quick revert. He has good knowledge about hadoop."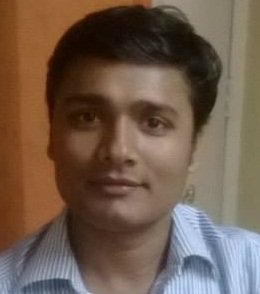 Sandeep Mishra SQL Programmer, Accenture Services, Bangalore
"Online Training given In 'PrwaTech' was Great. The class went very smoothly. The instructor was very knowledgeable and insightful of the topicis and good especially the learning environment."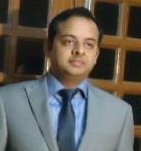 Kumar Waibhav Software Engineer, Cognizant Technology Solutions, Philadelphia, Pennsylvania, USA
"We got a chance to learn a lot of new things in Big Data. It is a great place for exchanging ideas and sharing knowledge. Everyone in the class room was so friendly and helpful".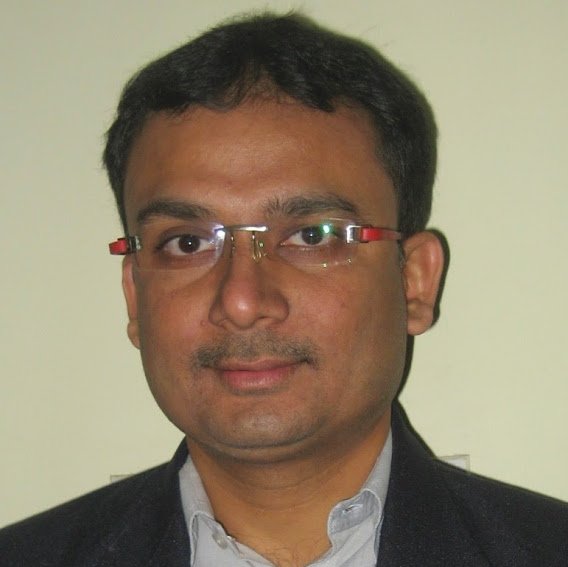 Dr. Vamsi Mohan-Ph.D Delivery Manager,Trelleborg, Bangalore
"Planning of different topics in separate classes is fine. Practical works of the respective topics in respective classes is fine. Discussion of topics which are important is fine. Concern on all students with respect to topic understanding is fine."
Pruthvi R - M.Tech (Pursuing) PES School of Engineering, Bangalore
Very good training.. Even though being a fresher, I learned hadoop concepts clearly… Thank you Prwatech. Edwin edwin@ikon-tech.com
S.Edwin Jerome B.tech / Clear Source Group(Ikon tech)
It was great experience learning Hadoop in Prwatech. Verma has good understanding of the topics that was taught and made us to understand in depth.It is great place for learning Hadoop. All the classes were well scheduled on time.
B M Shrikant MCA - Capgemini
Prwatech is very good training institute for freshers.As i am from ECE background my technical is not that much good but after joining this institute i can say that yes i have a strong and some out of box knowledge .Full Support is given by the prwatech team..It was great experience learning Hadoop in Prwatech
sweety jain B.Tech Fresher
An extremely well organised platform to learn with the concepts of Bigdata and hadoop. Each and every concept is explained carefully with an added advantage of sitting any no of classes .
I have learned a lot from this course at prawtech.
sameer s kulkarni B.Tech - Fresher
Good institute for learning Hadoop. Have very dedicated faculty and provides online on-demand support.
It was really wonderful to be associated with Prwatech. All the resources and modules were really great. The best thing of Prwatech is an easily approachable team.
Training was conducted in well organized manner. Each platform was explained good and detailed notes with s/w was given. Practicals and test were conducted to make ourself skilled.Last but not the least , training was completed in given deadline with full satisfaction.
Leaning big Data & hadoop training classes, they have excellent teaching skills and leaning environment, just love it.