Prerequisites
Hardware : Local Machine
GitHub Account
Open the GitHub page.
Click on profile in right corner. Click on Your repositories.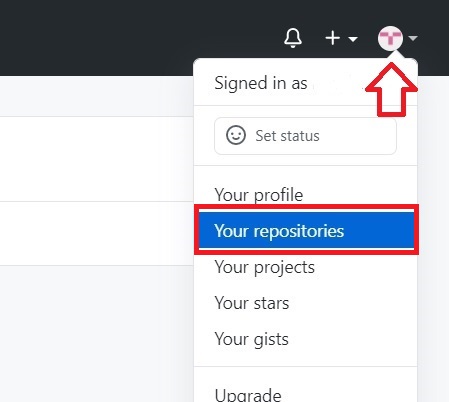 Click New.

Give the Repository name. Choose public or private. Then press Create Repository.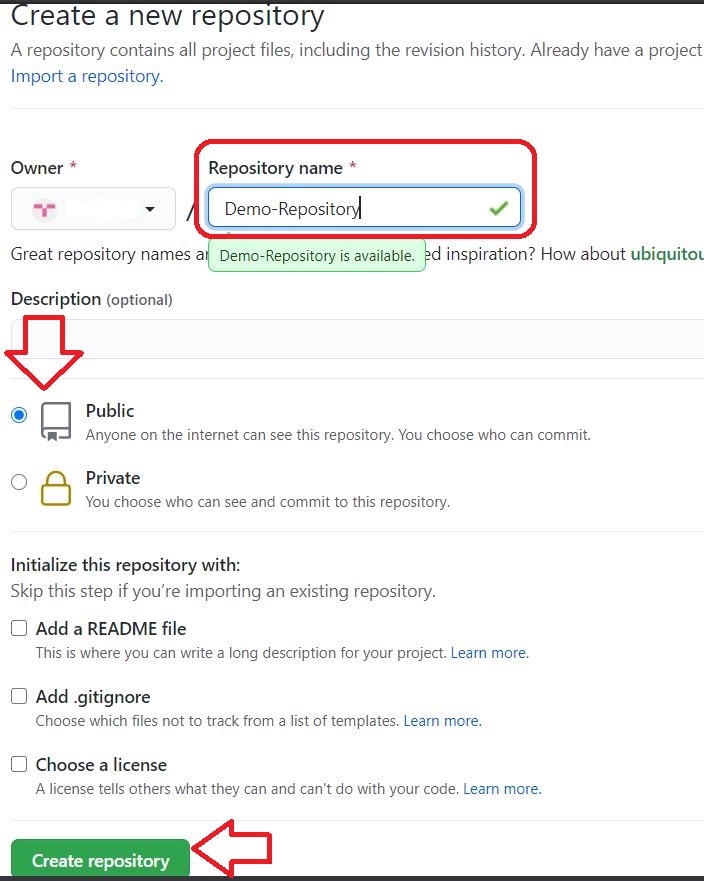 The Repository will be created.

To create a new file click on add file > Create new file.

Give the name for the file and add the content.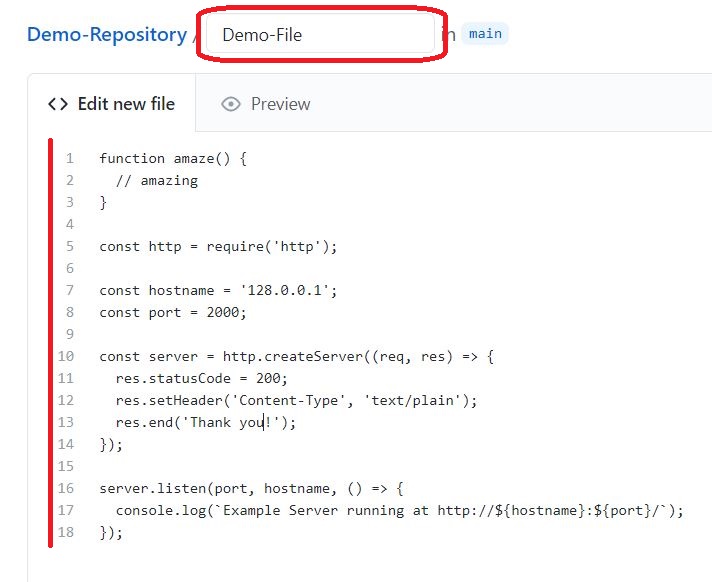 After Completing the file, click Commit new file.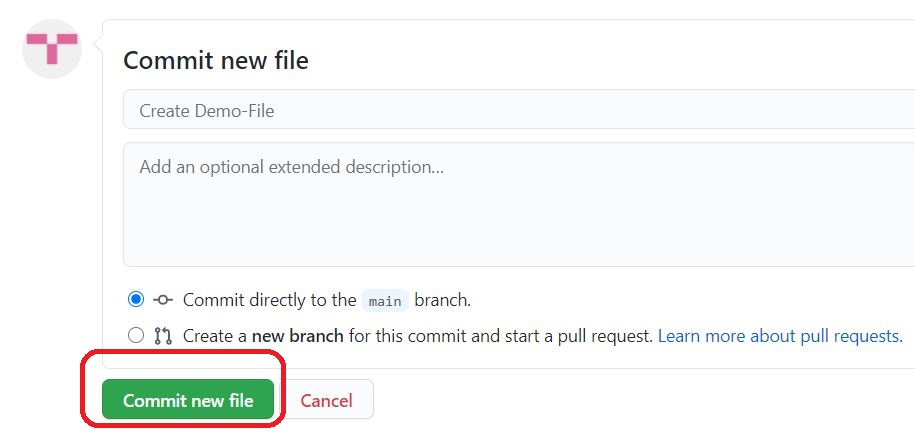 The file will be committed and it will be shown in the repository.