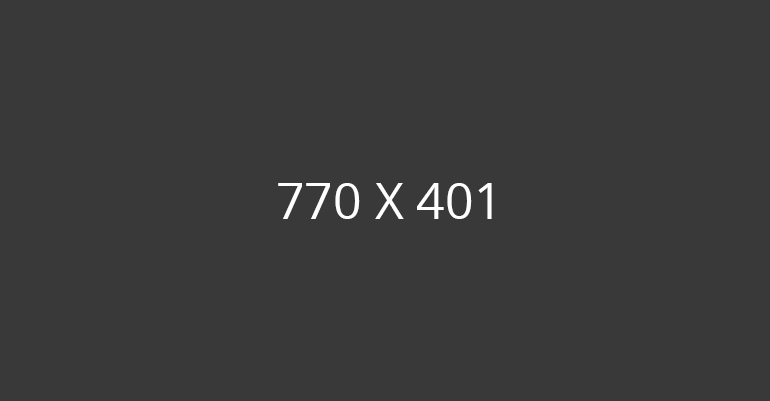 Webinar : DEEP DIVE INTO KAFKA @prwatech
Kafka is used for building real-time data pipelines and streaming app.
---
Being the most popular open source distributed messaging system, Kafka has been nourished with various features. This helps various enterprise to implement their usecase.
Let's have a conceptual ride into such features with needful demos.
Part-1
​Introduction
Overview of Kafka Architecture
Replication & HA
Achieving "Exactly-Once" Semantics