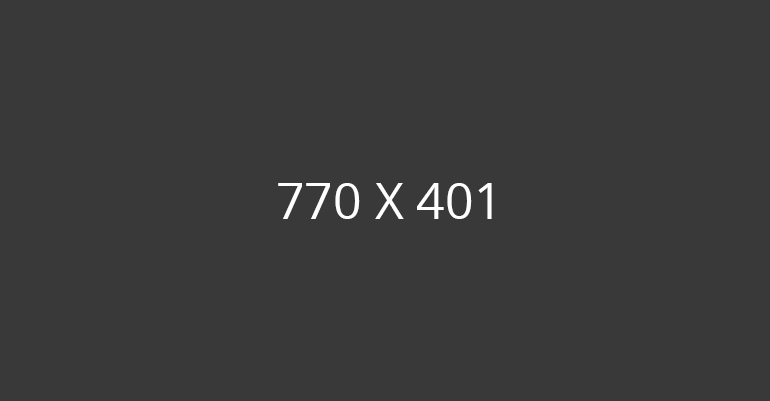 webinar on Lambda Architecture Webinar with Spark ,Hadoop & Kafka on AWS
webinar on Lambda Architecture Webinar with Spark ,Hadoop & Kafka on AWS
---
This session brings a demo application explaining the implementation of Lambda Architecture in Big
Data.
Technologies used :
1.Spark Core and SQL
2.Spark Streaming
3.Kafka
4.Hbase or Hive
5.Java 1.7+
6.Maven
We will discuss about a complete end-to-end hadoop project and an overal introduction to
technologies involved in building the application. This application is a small-sized
implementation of an enterprise project followed in corporate.
Kindly register :
http://prwatech.in/upcoming-webinar-3/