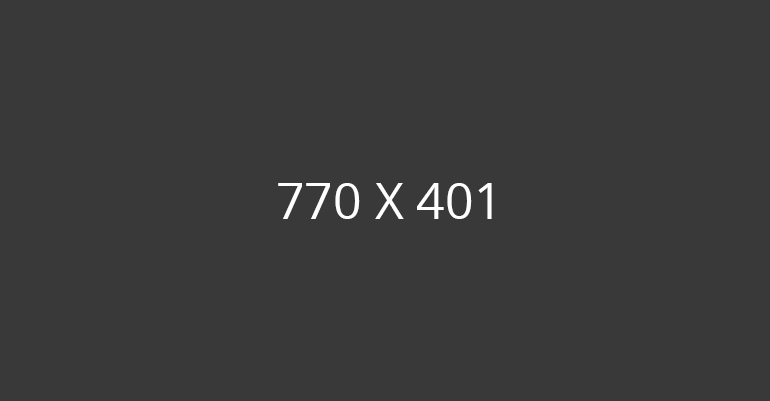 Best practices and optimization techniques for Spark using compression codecs vol -2
Spark Optimization Vol-2
---
This session brings a demo application explaining the implementation of Apache Spark Core and store the output files into compressed format. We will also looking at the best compression techniques and file formats. We will cover an ETL processing using Apache Spark and will try to cover different files Extract processes.
Technologies used :
1.Apache Spark
2.Java 1.7+
3.Mave


We will discuss about a complete end-to- end Spark project and an overal introduction to
technologies involved in building the application. This application is a small-sized
implementation of an enterprise project followed in corporate.


Duration:- 1:30 hours

Student requirement:- Basics of Hadoop, Spark, Maven and Java 1.7+

https://attendee.gotowebinar.com/register/3378014574365979148