Prerequisites
Hardware : Local machine
GitHub Account
Click on the below link to create account.
https://github.com/join?ref_cta=Sign+up&ref_loc=header+logged+out&ref_page=%2F&source=header-home
Give the details for GitHub account. Then do the verification which is asked.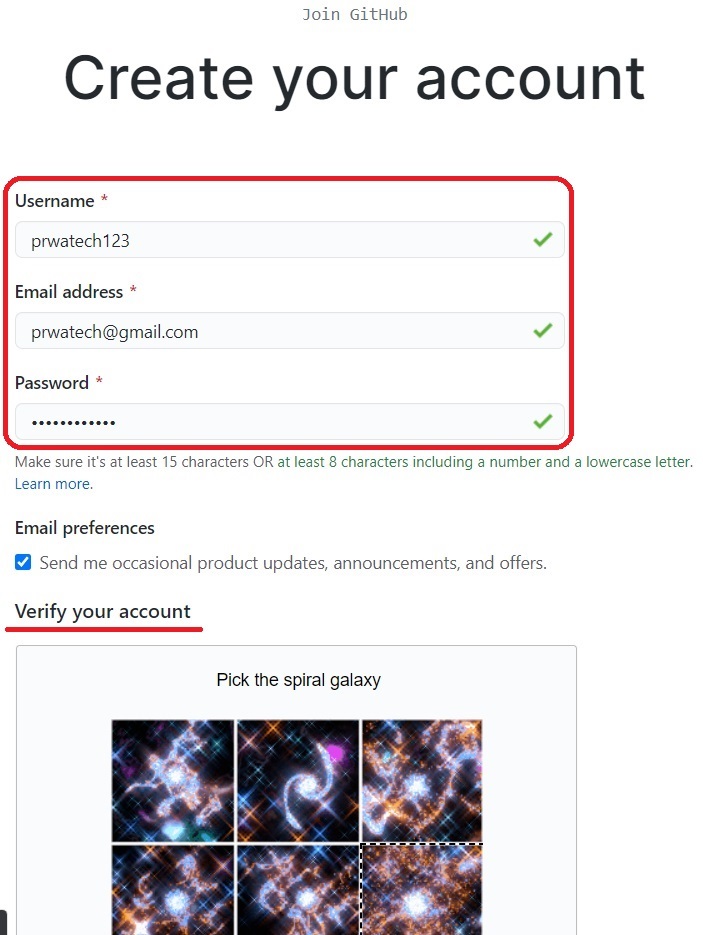 After verification completed, click on Create account button.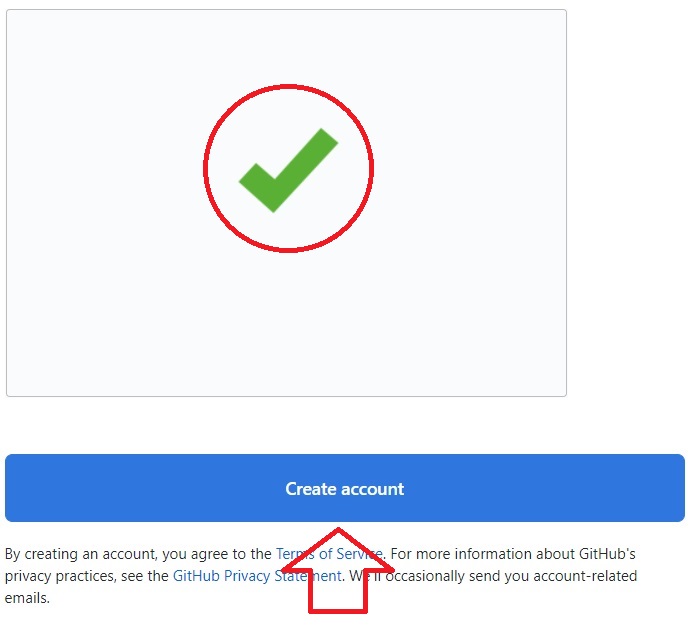 Give the answers for the questions asked according to your intrests.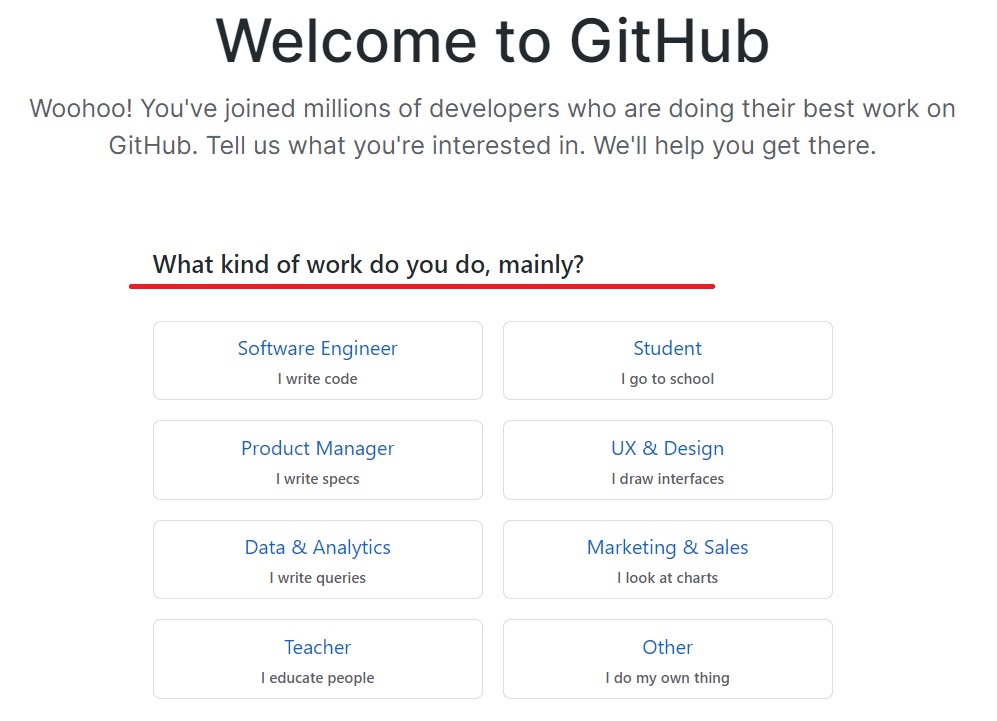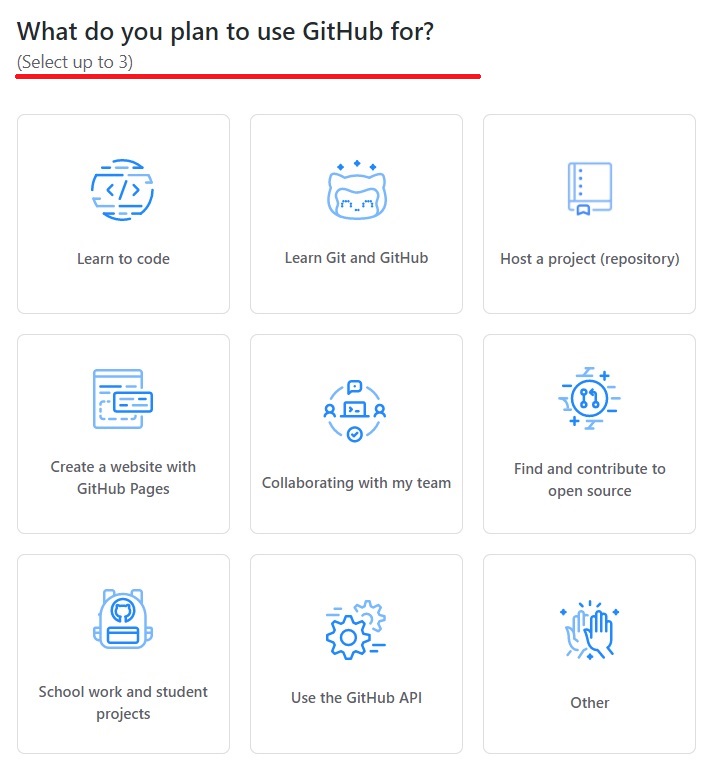 After answering all the questions, Click Complete setup.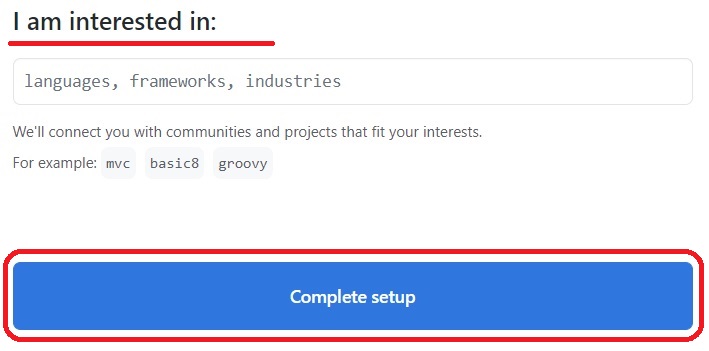 Now a verification mail will be send to the mail which you have given. Open the mail.
If mail haven't received, click Resent verification email.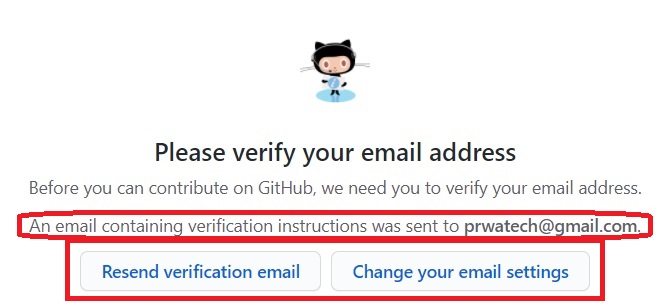 Click on Verify email address.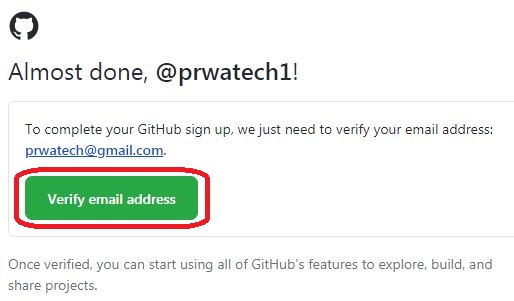 Give the username and password click sign in.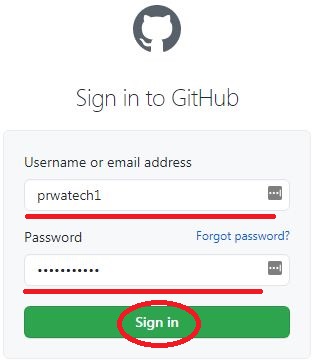 Again a mail will be sent to your email with verification code. Type the verification code and click Verify.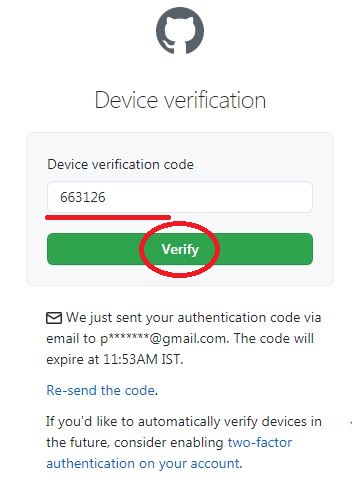 Now our GitHub account is ready.