Multinode Hadoop cluster setup on AWS
Multinode Hadoop Cluster Setup
, Are you the one who is looking forward to knowing how to create the multinode Hadoop cluster on AWS in few steps which come under
Hadoop technology
? Or the one who is very keen to explore the Hadoop multinode cluster setup on AWS with examples that are available? Then you've landed on the Right path which provides the Hadoop cluster setup on AWS. If you are the one who is keen to learn the technology then learn the advanced certification course from the best
Hadoop training institute
who can help guide you about the course from the 0 Level to Advanced level. So don't just dream to become the certified Pro
Hadoop Developer
, Achieve it by choosing the best World classes
Hadoop Training institute in Bangalore
which consists of World-class Trainers. We,
Prwatech
listed step by step process of how to Set Up a multinode Hadoop Cluster on AWS which every Hadoop Developer should know about. So follow the Below Mentioned multinode Hadoop Cluster Setup tutorial on AWS and Learn the advanced
Hadoop course
from the best Hadoop Trainer like a Pro.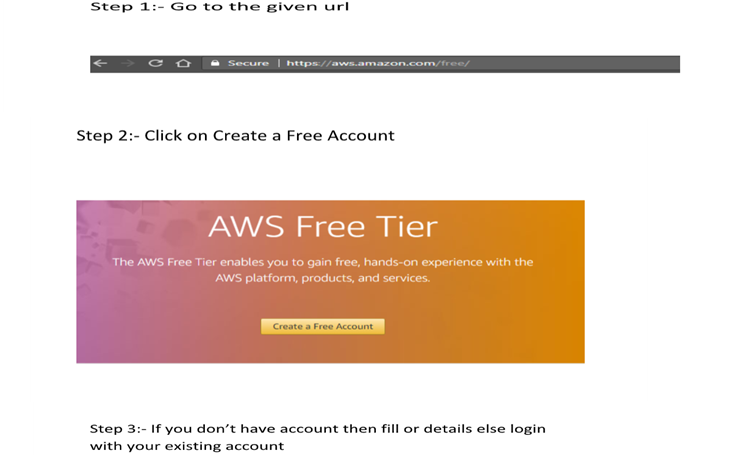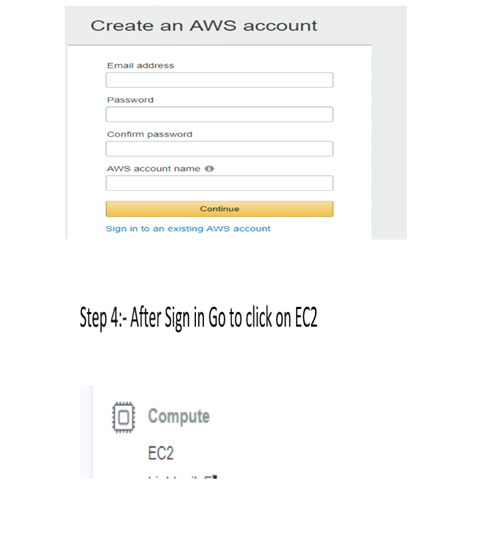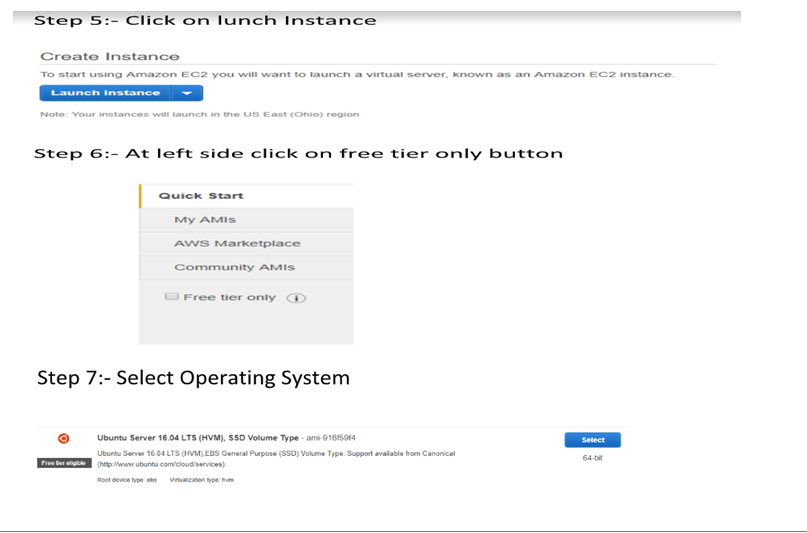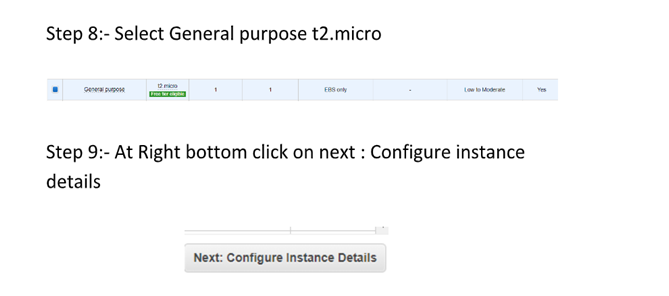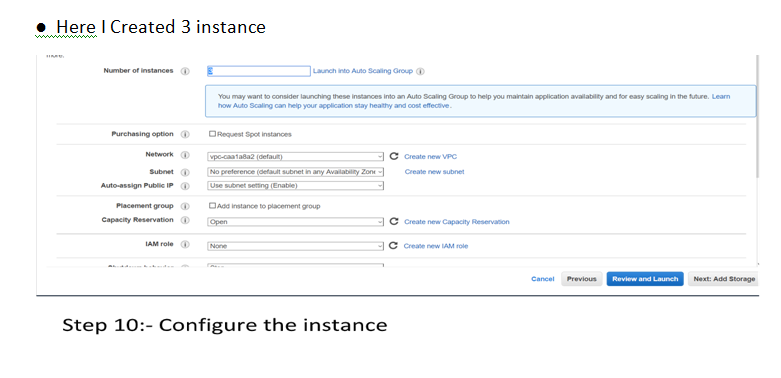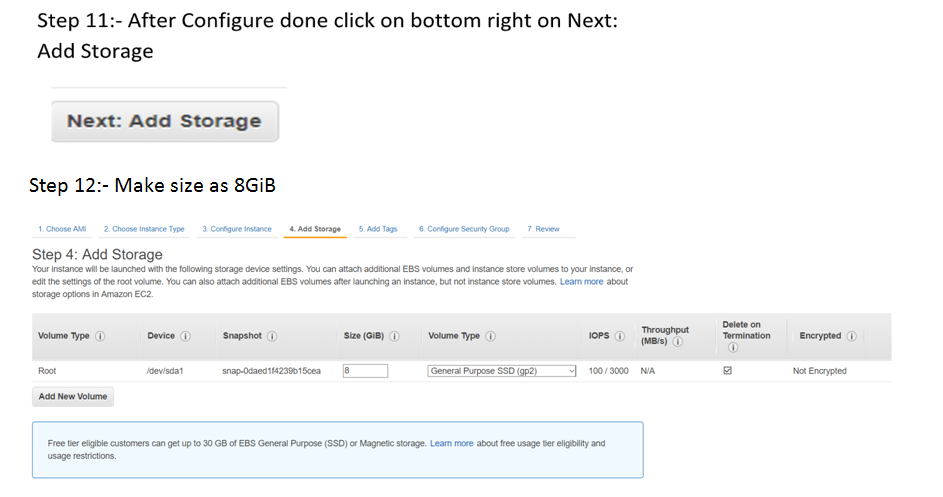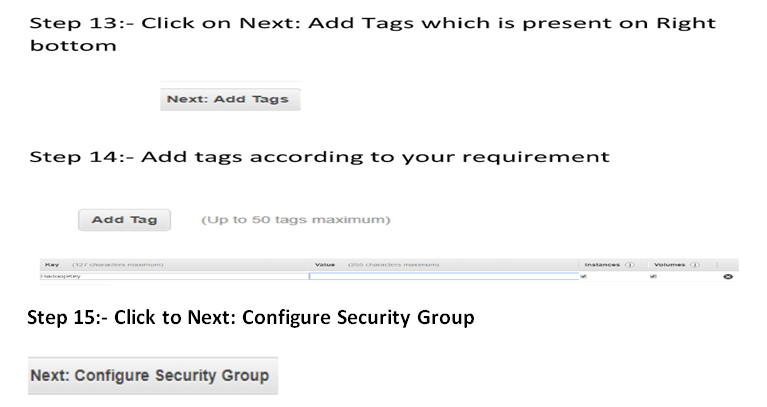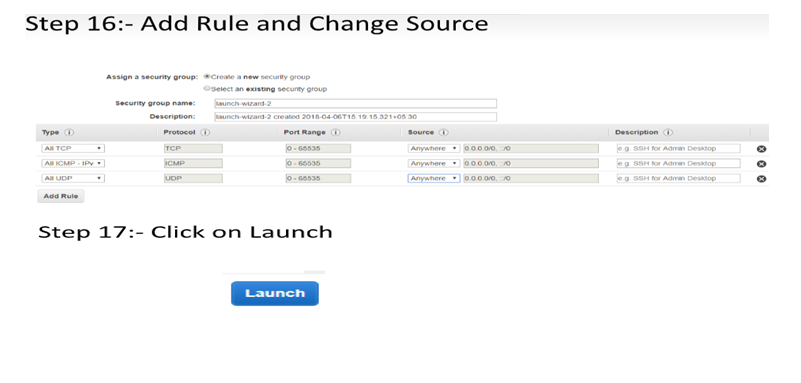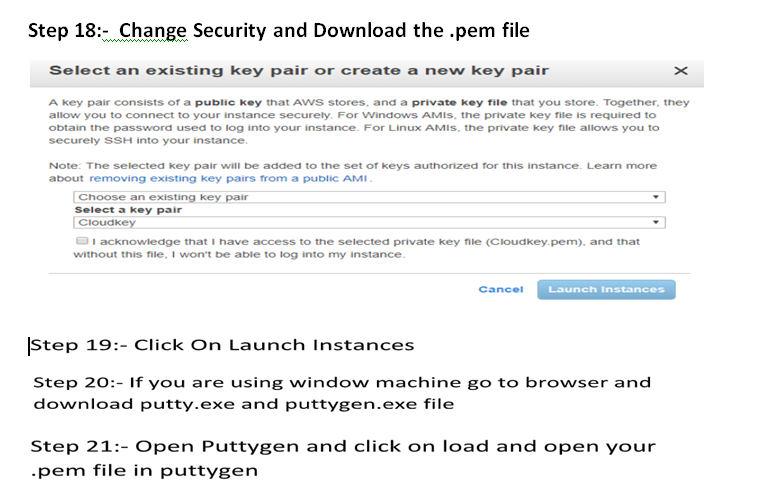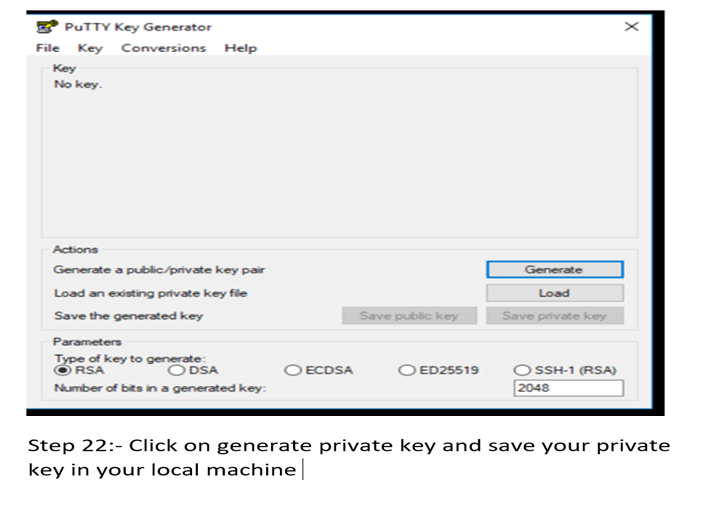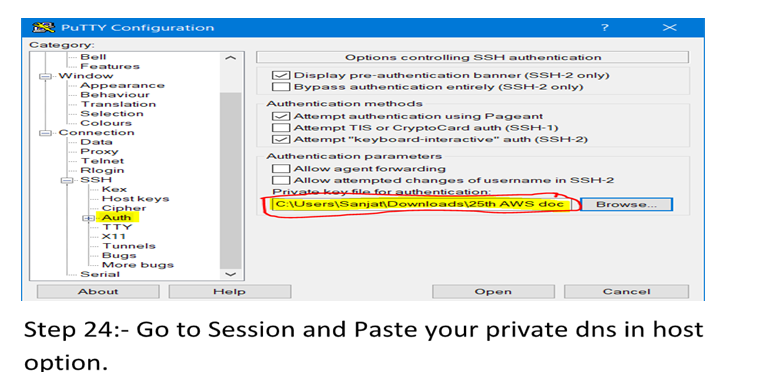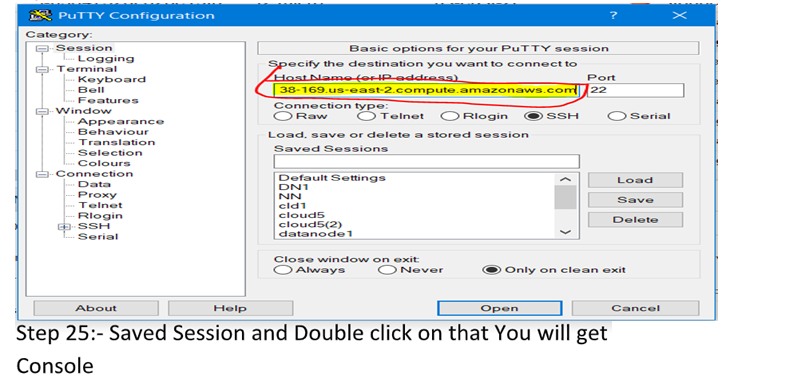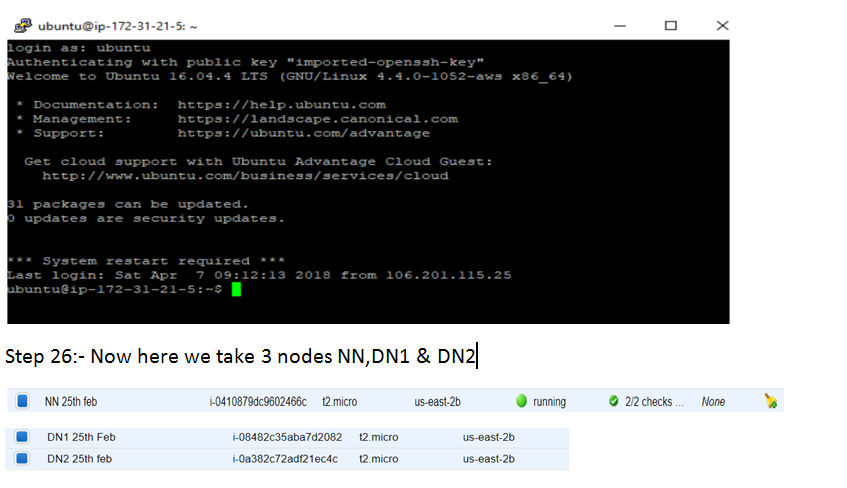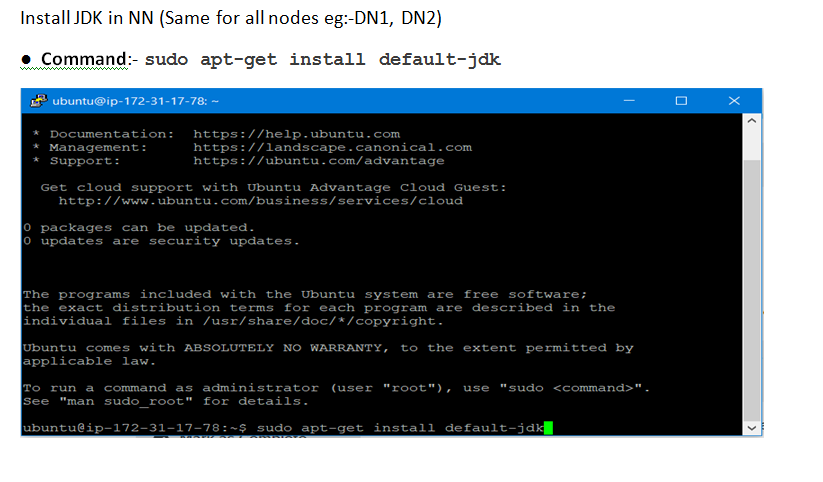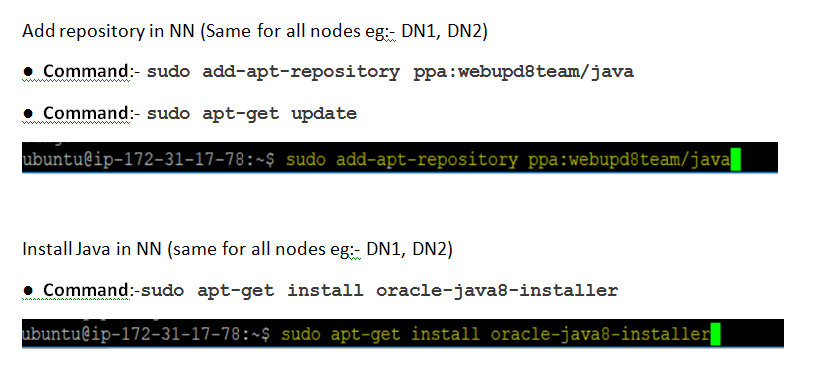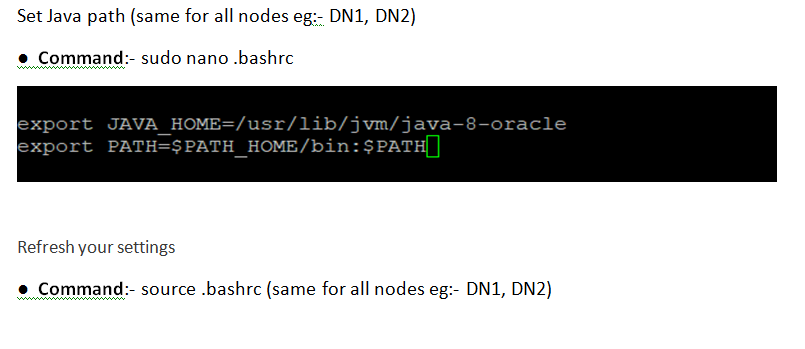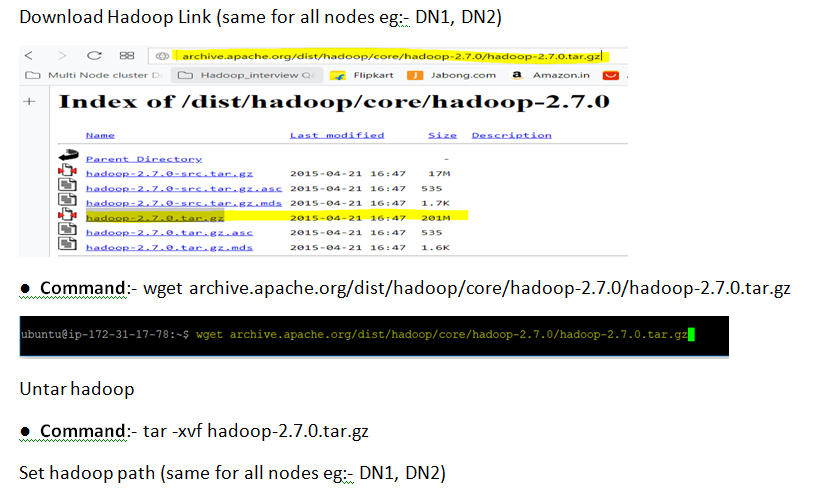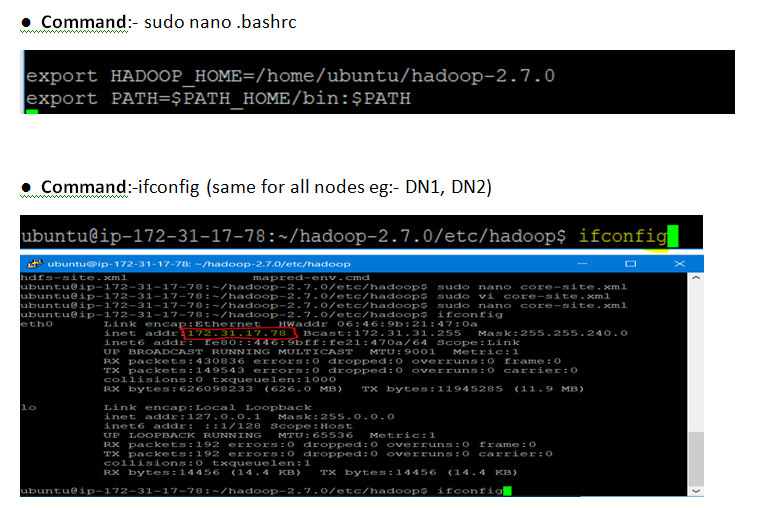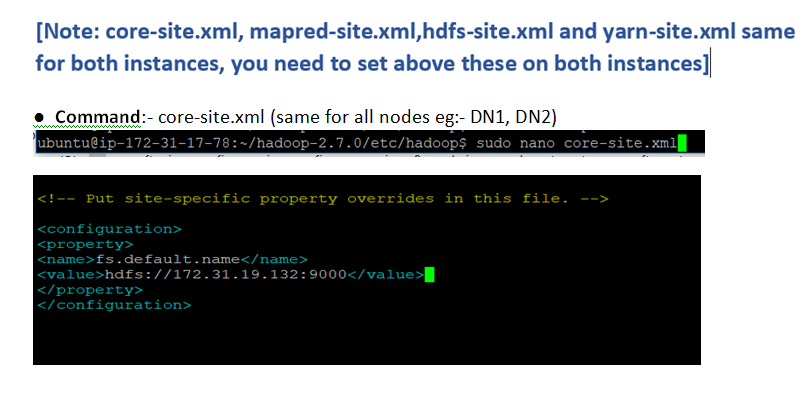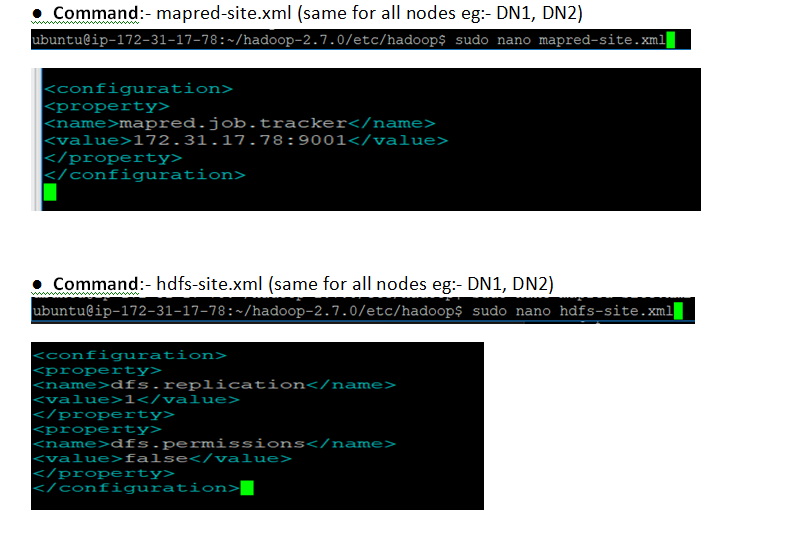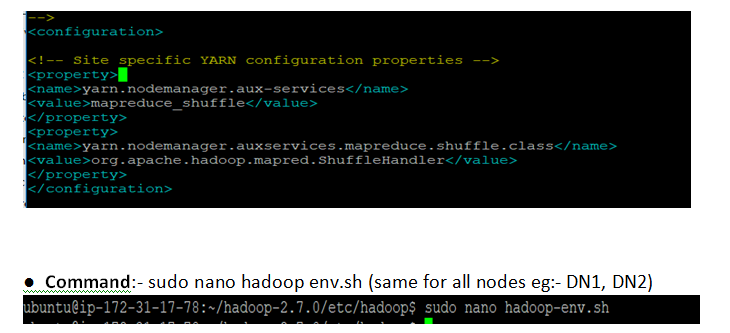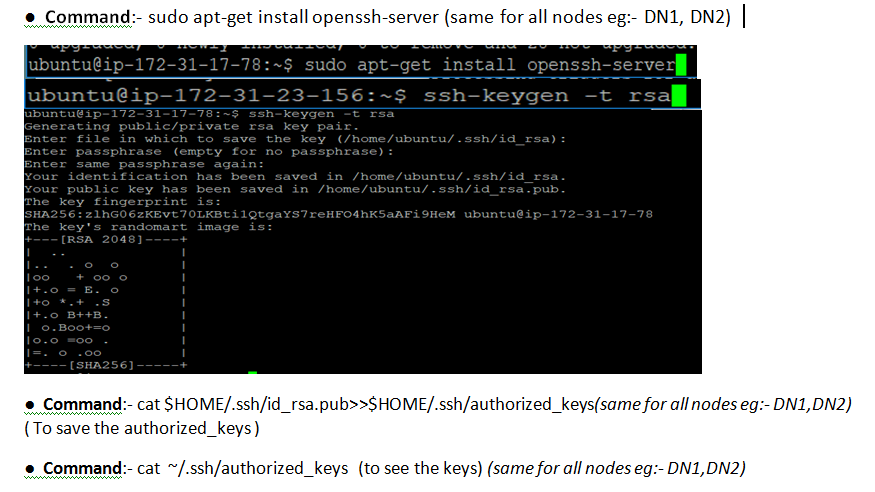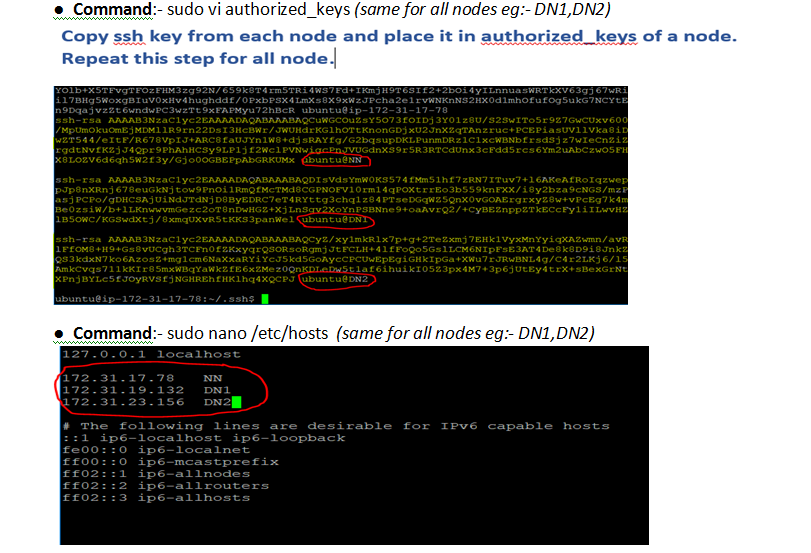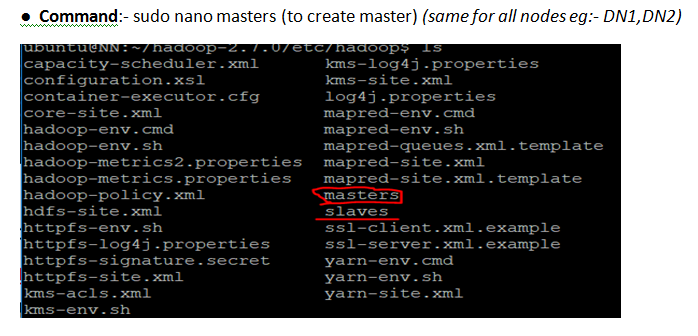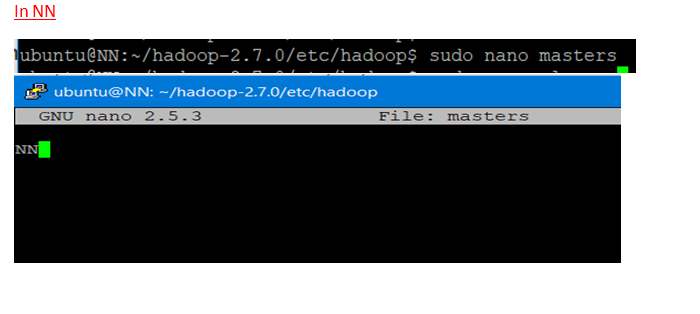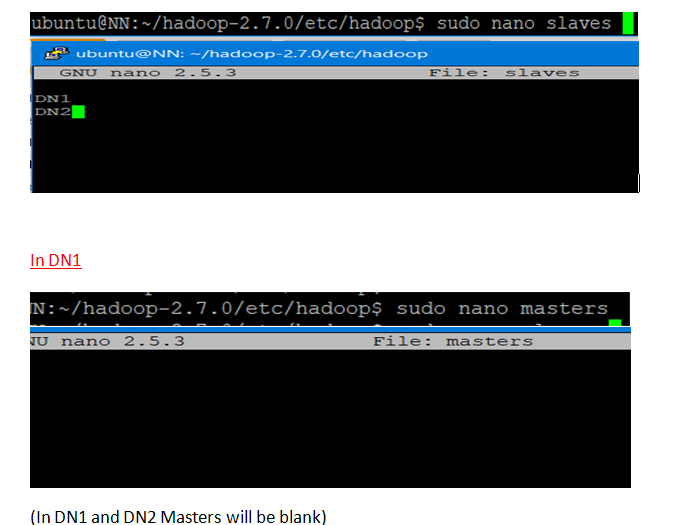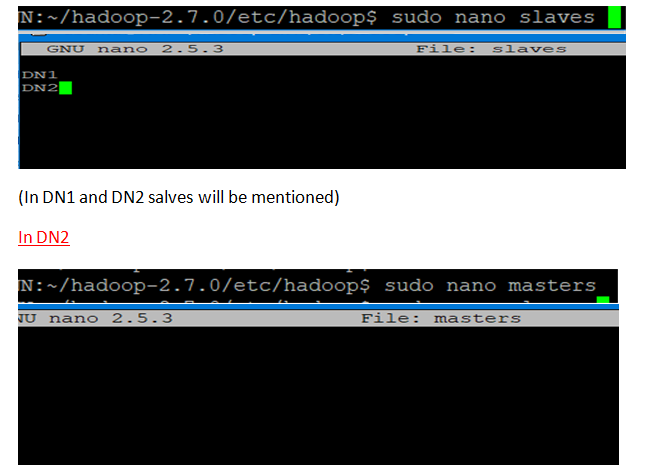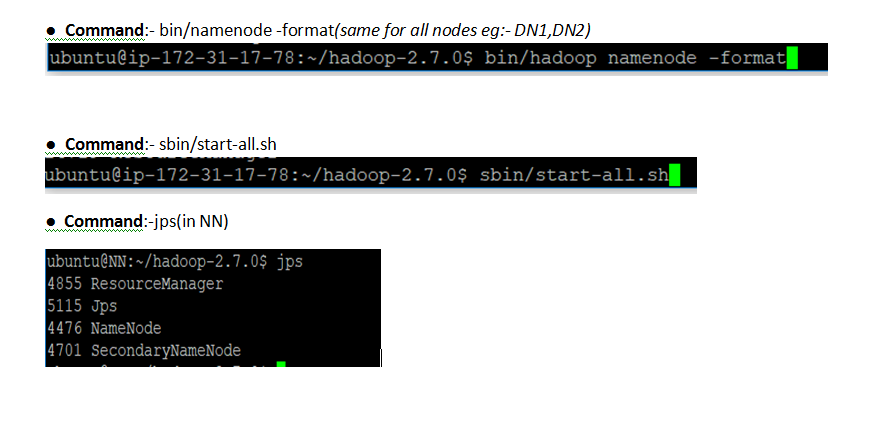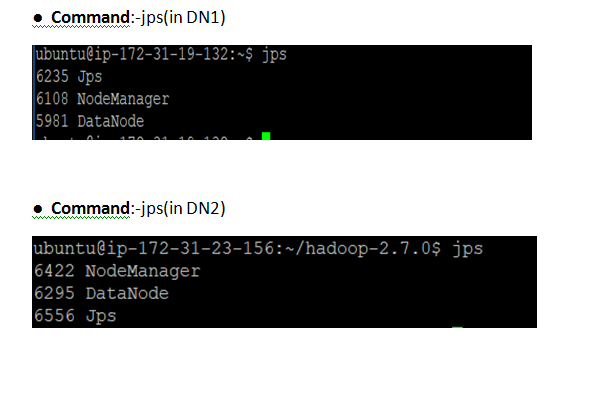 We hope you understand how to set up a multinode Hadoop  Cluster on AWS tutorial. Become a certified expert in Hadoop technology by getting enrolled from
Prwatech
E-learning India's leading advanced
Hadoop training institute in Bangalore
.