STEP : 1 Go to the website ananconda.com
STEP: 2 Under products click Individual Edition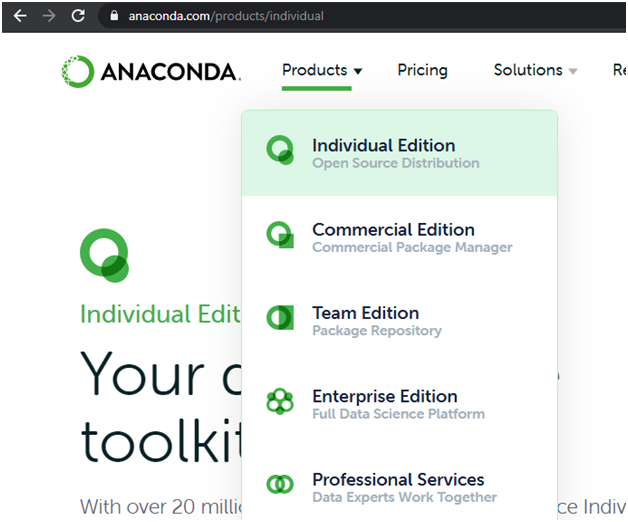 STEP: 3 Click Download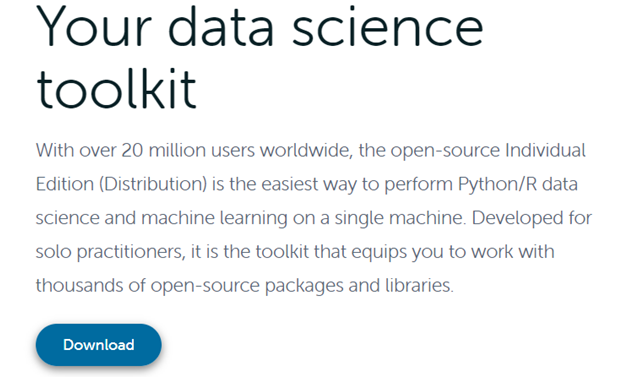 STEP: 4 Select your windows configuration and choose respectively.

STEP: 5 Double click the installer to launch
STEP: 6 Read the licensing terms and click "I Agree".
STEP: 7 Click Next in the installer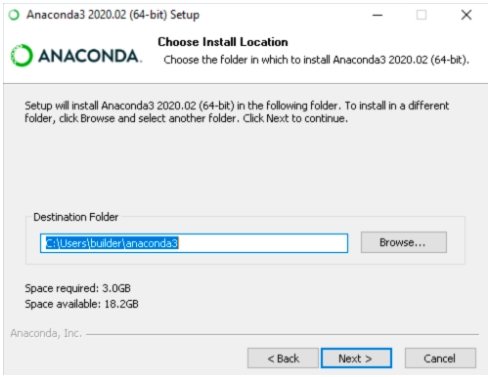 STEP: 8 We recommend not adding Anaconda to the PATH environment variable, since this can interfere with other software.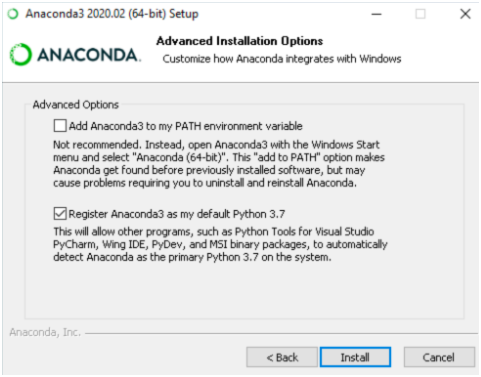 STEP: 9 Click the Install button. If you want to watch the packages Anaconda is installing, click Show Details.
STEP: 10 Click the Next button.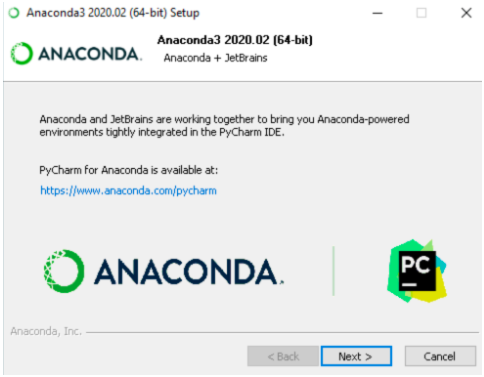 FINAL STEP: Click Finish and You are good to go!