Click on the link and download the puTTY key generator.
https://www.puttygen.com/download-putty#PuTTY_for_windows
Open the downloaded file. Click next.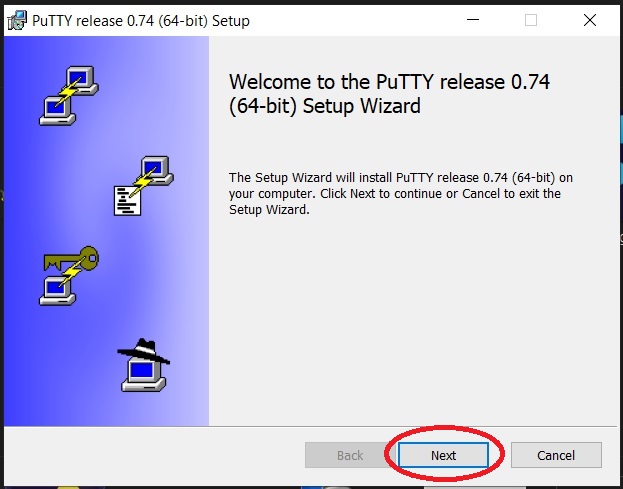 Choose the destination folder.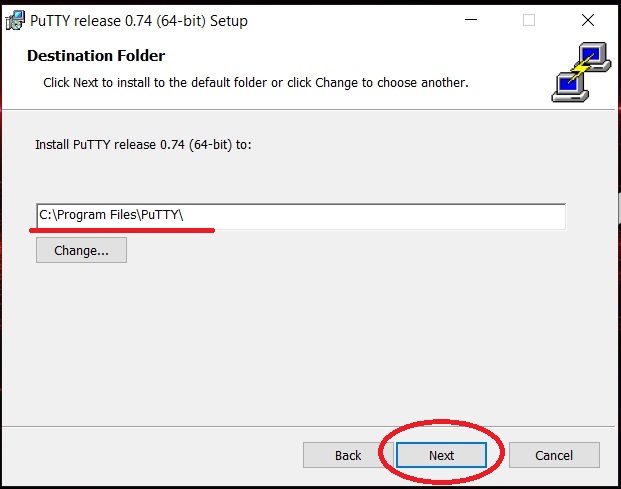 Click install. Permission will be asked. Click yes.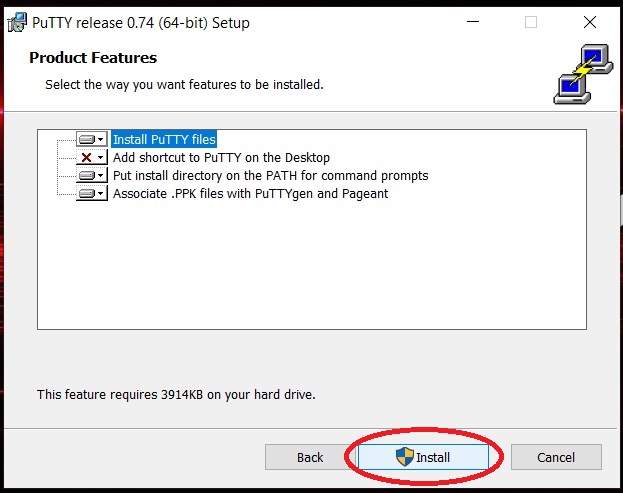 After Installation click finish.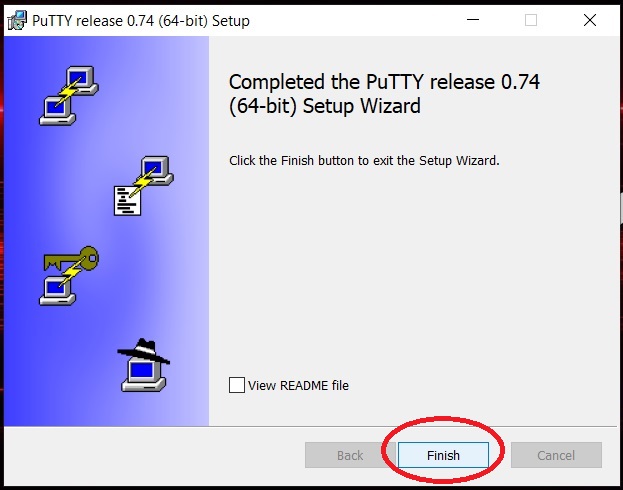 Search puTTYgen in applications. Click Run as administrator.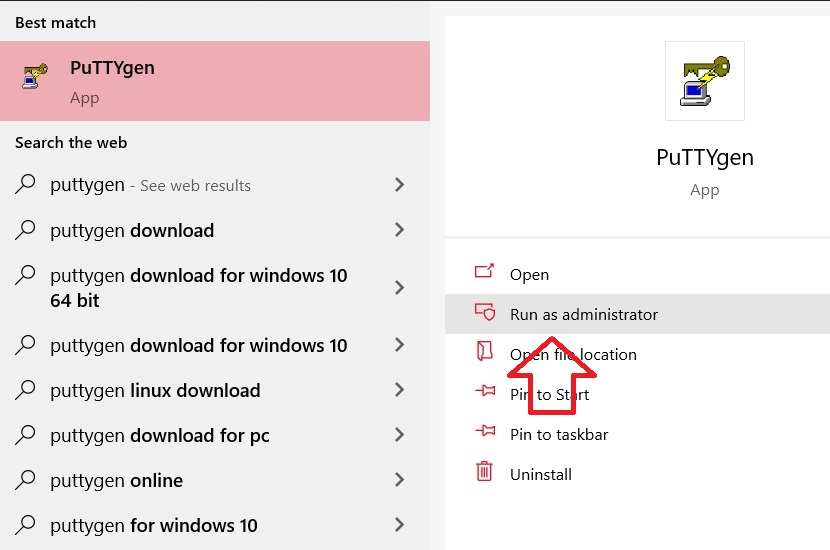 Click on Generate. Then move your cursor continuously for 2 seconds.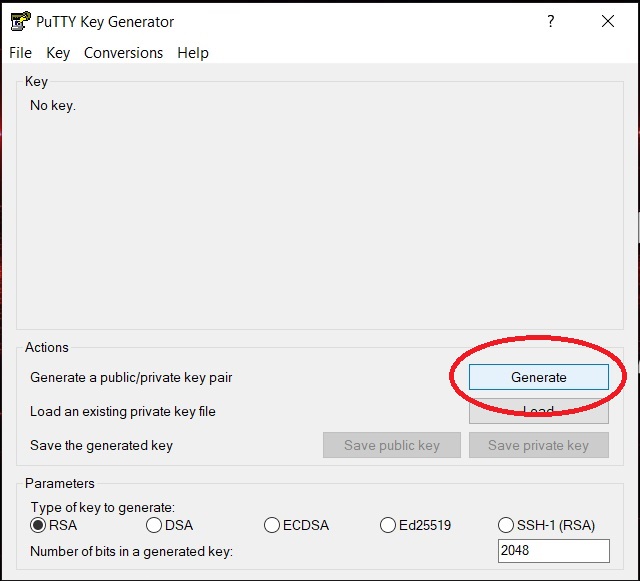 The Key will be generated. Type the user-id and give any key passphrase [password]. Then copy the key which is generated.
NB: After key comment and pass phrase only you can copy the key.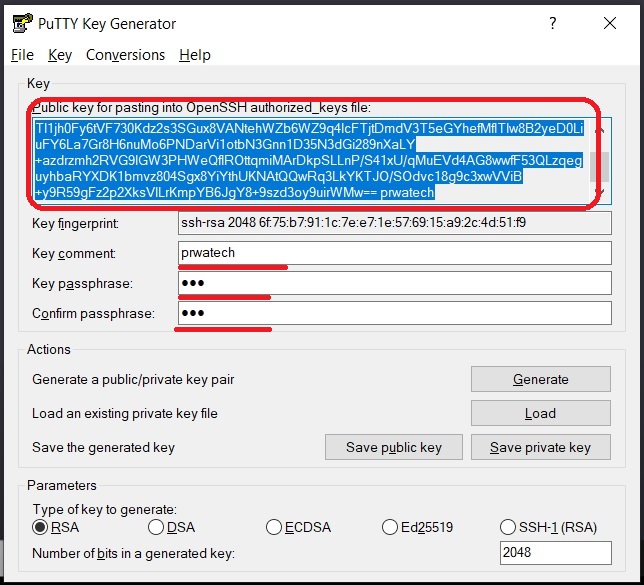 The Key is generated and copied.