Prerequisites
Hardware : GCP
Google Account
Open Console.
Open Menu > Dataproc > Metastore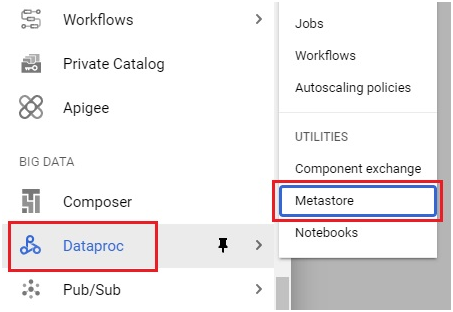 Click on Enable to ennable Metastore API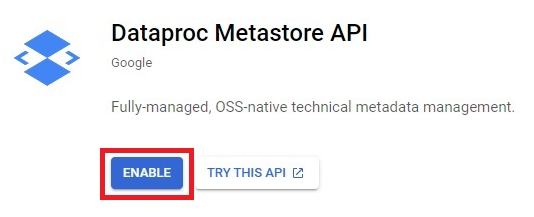 Click Create Metastore Service.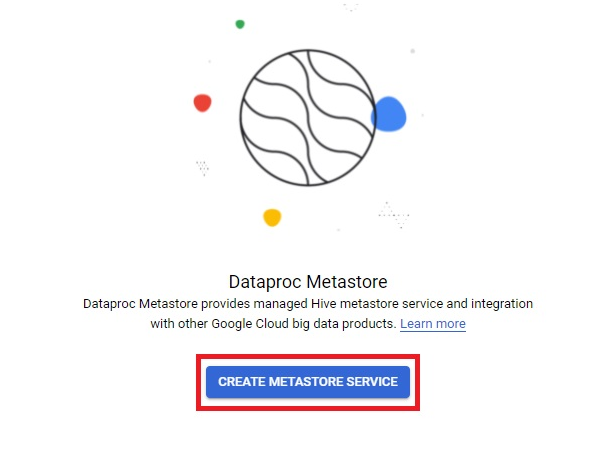 Give the service name and Location.
Choose the metastore version.
Choose the servicetier for your needs.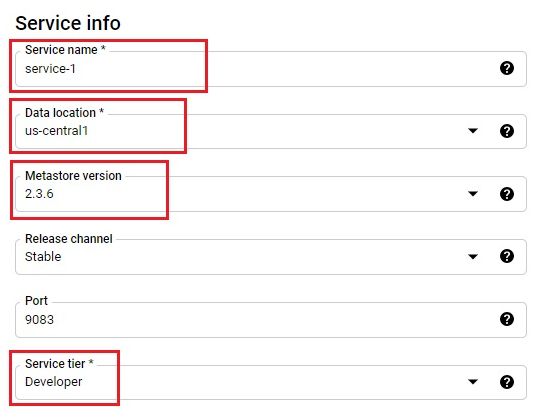 Choose the network. If you have VPC network, you can choose that.
Enable Data Catalog Sync.
Database and table metadata like schema information are automatically synced from Dataproc Metastore to Data Catalog.
Data Catalog allows you to tag and search for service specific resources, such as databases and tables.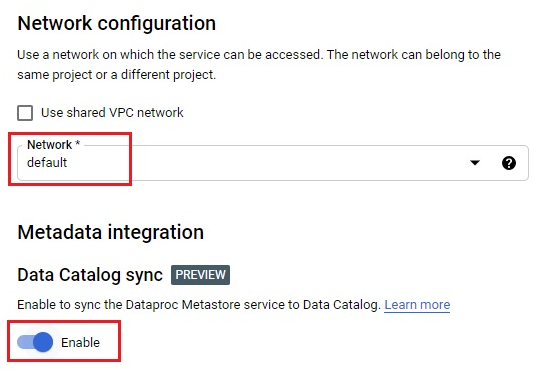 Choose the maintenance window. Click Submit.
It will take little bit time to create service.