♦ Step 1: Download Kafka
Download the kafka_2.11-2.0.0 release and un-tar it.
https://archive.apache.org/dist/kafka/2.0.0/kafka_2.11-2.0.0.tgz

And get into Kafka directory

♦ Step 2: Start the server
Start a ZooKeeper server. and kafka server


♦ Step 3: Create the topics for the example programs
We need two topics for the example program



These can be listed

♦ Step 4: Now visit to below given site and download the package (maven package)
https://github.com/mapr-demos/kafka-sample-programs

And save it on your desktop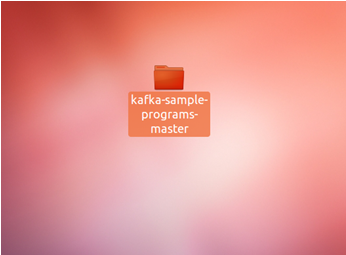 ♦ Step 5: Compile and package up the example programs
Go back to the directory where you have the example programs and compile and build the example programs.


Note : You need to Install Maven first on your ubuntu system to read the package
Command :   sudo apt install maven
♦ Step 6: Run the example producer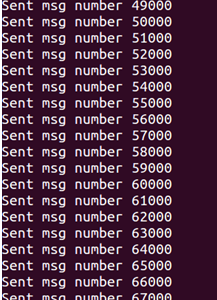 ♦ Step 7: Start the example consumer

After running the consumer once, however, if we run the producer again and then run the consumer again, we will see the consumer pick up and start processing messages shortly after it starts.