BigQuery BI Engine is fast, in-memory analysis service. By using BI Engine you can analyze the data stored in BigQuery with sub-second query response time and with high concurrency.
Prerequisites
GCP account
Open console.
Click Menu > Big Query > BI Engine.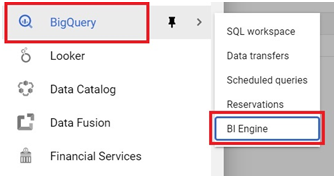 Click on Create Reservation.

Choose the location.
Choose the capacity of the BI engine. Click Next.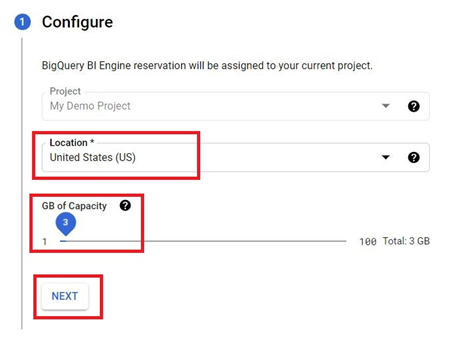 Check the Right side for the costing for BI Engine.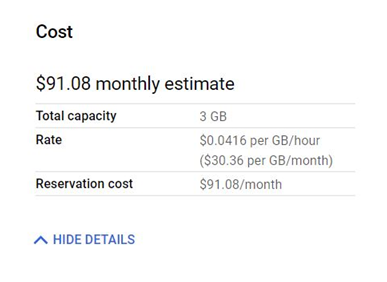 Click on Create.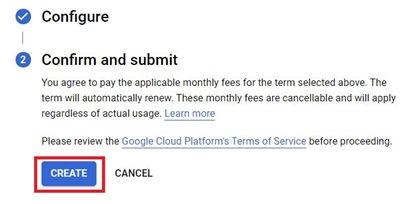 It will create the BI Engine.
Deleting BI engine
To Delete BI Engine, Click on 3 dots in the right side of the BI Engine.

Click Delete.

Enter REMOVE to confirm deletion. Press proceed.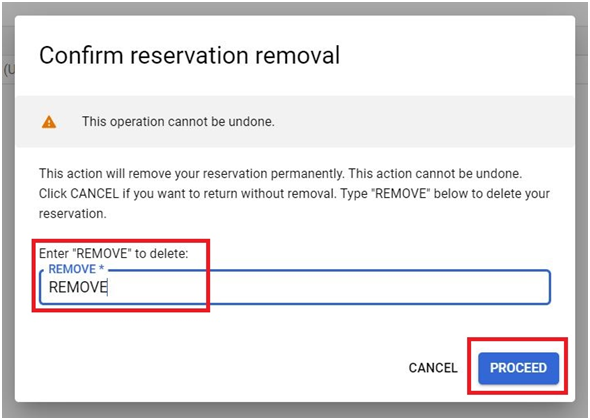 The BI Engine will be deleted.