Prerequisites
GCP account
Cloud SQL is a fully-managed database service which helps you to set up, manage, and administer your databases on Google Cloud Platform.
You can use Cloud SQL with MySQL, PostgreSQL, or SQL Server.
Open Console
Menu > SQL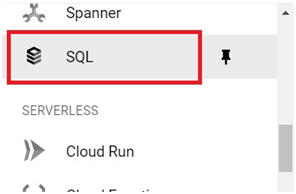 Click on Create Instance.

Choose which one you need. I'm choosing MySQL.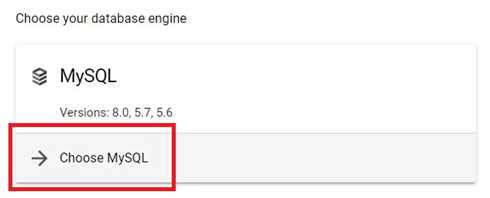 Give the instance ID and password.
Choose which Database version you need.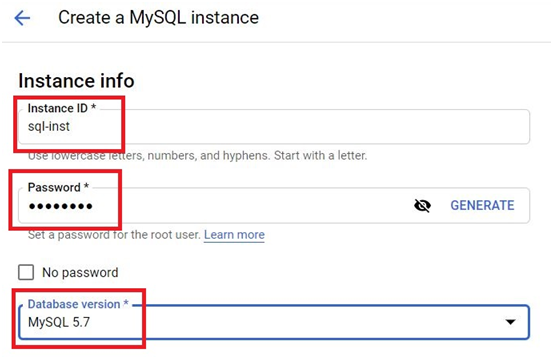 Choose the region and zones.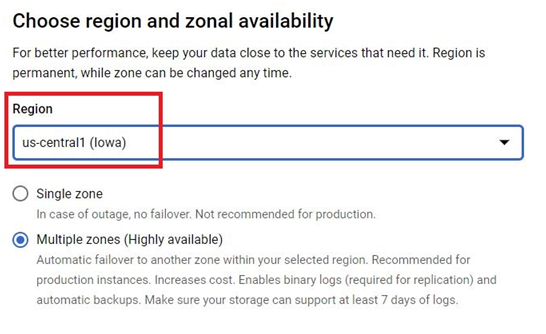 Click on show configuration options.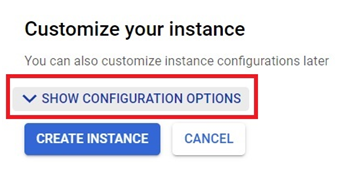 Choose the Machine Type.
Choose the specification for instance.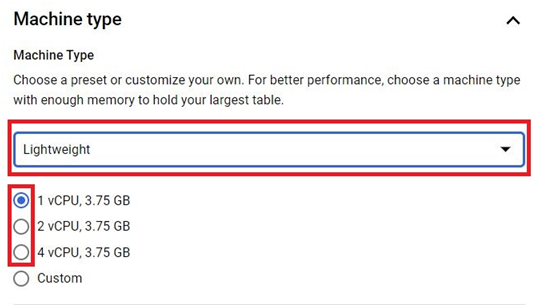 Choose the storage type and storage capacity.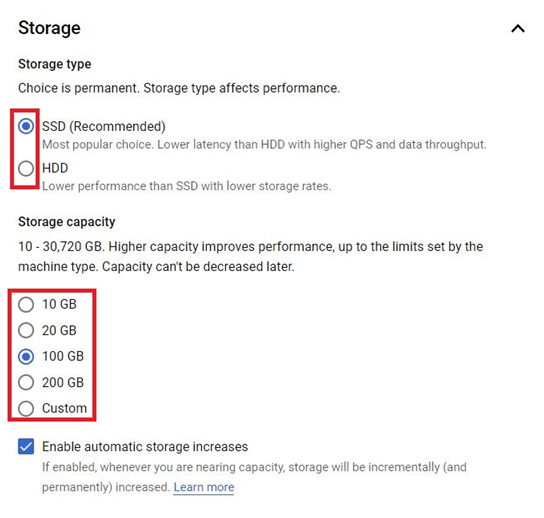 Choose the connection which you want for your instance.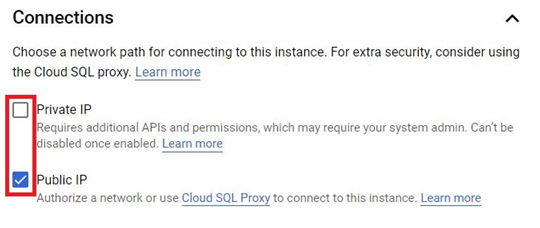 If you want to backup choose the backup timing.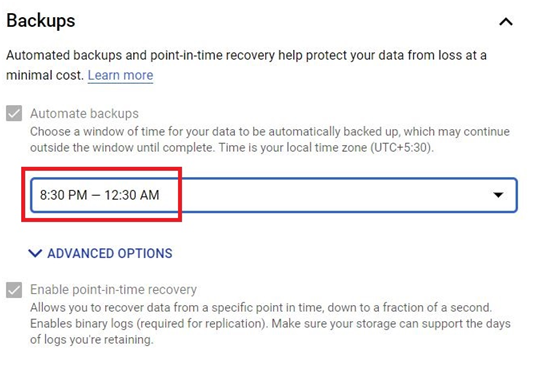 In maintenance choose a day which the resource usage will be less.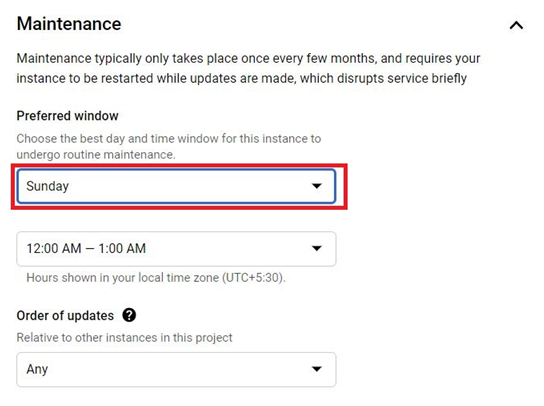 Click on Create Instance.

The instance will be created.
To delete the Cloud SQL Instance.
In the SQL instances, Click on 3 dots on right side. Click Delete.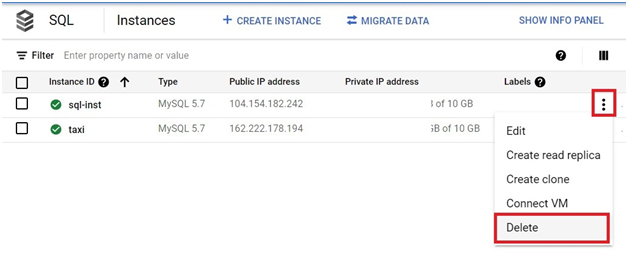 Give the Instance ID. Press Delete.