Prerequisites
GCP account
Open Console.
Open Menu > SQL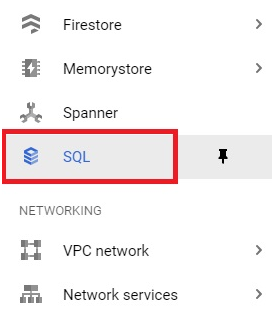 Open the SQL instance

Click on Replicas.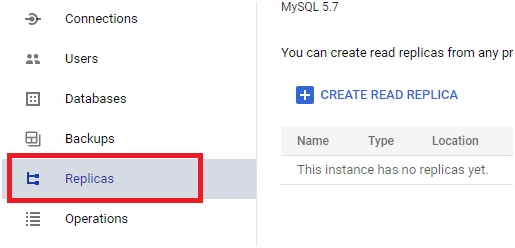 Click on Create Read Replica.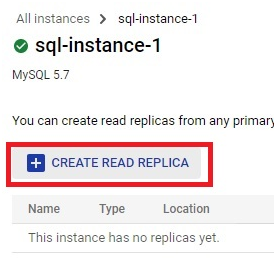 Give the instance ID for replica.
Choose the region.
multiple zone will not be available. It is used for production instances.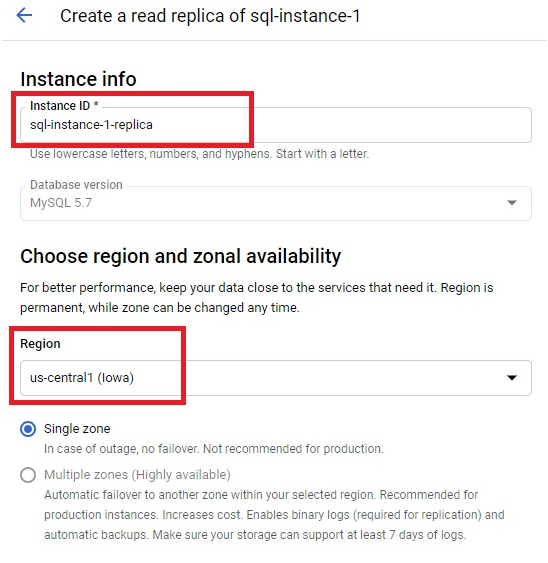 Click on Show Configuration Options.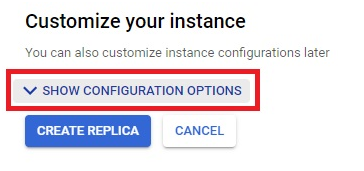 Choose the specification for the replica instance.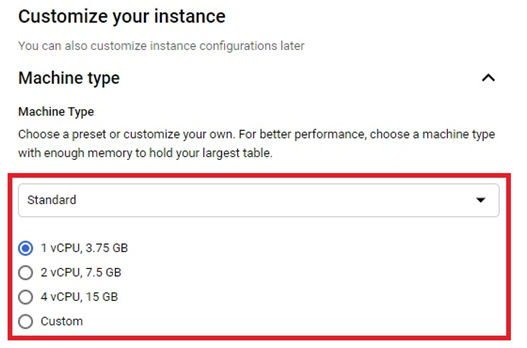 Choose public IP. If you want private IP you have to enable API and permissions.
Give any network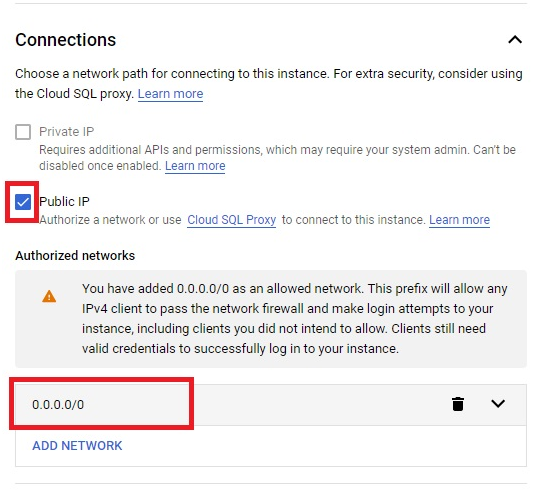 Click create replica.
It will take around 5 minute to create.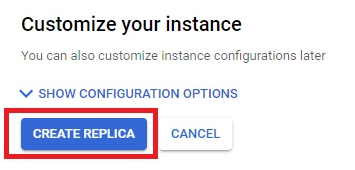 The replica will be created.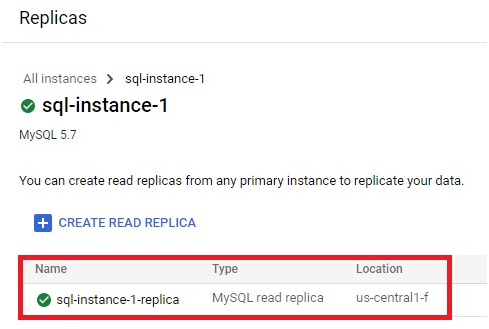 To disable replica open the replica and press Disable replication

Click Disable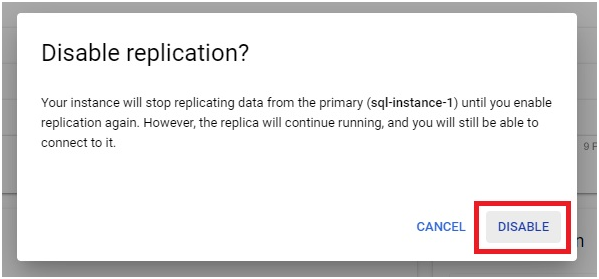 To delete Replica, Press Delete.

Give the Replica ID and press delete. The Replica will be deleted