Prerequisites
Hardware : GCP
Google Cloud Account
Bucket in GCP is work like a storage unit where we can store the data's which we want, which will be accessible for computational purposes, and so on. It can store the data directly from instance and we can add or remove the data from our local machine also.
Open GCP Console.
Click on menu > Cloud Storage.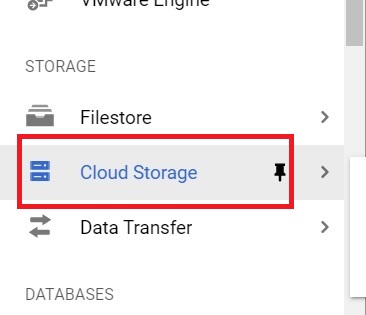 Click on create bucket.

Give a name to your bucket and click continue.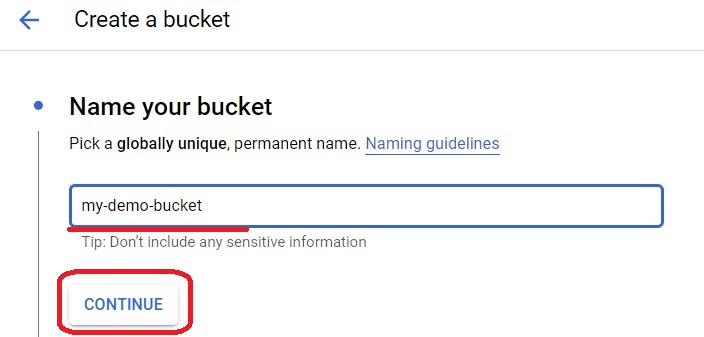 Choose the location type. Press continue.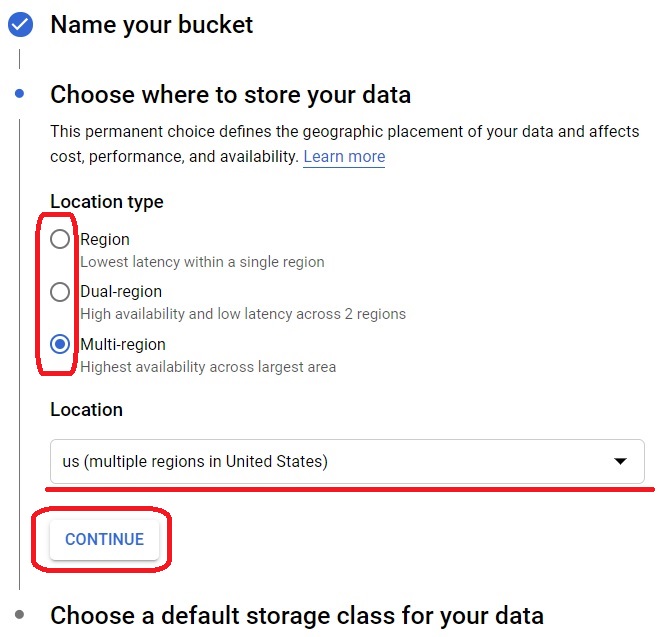 NB: Each type have its own costs. Check the right side for the costing.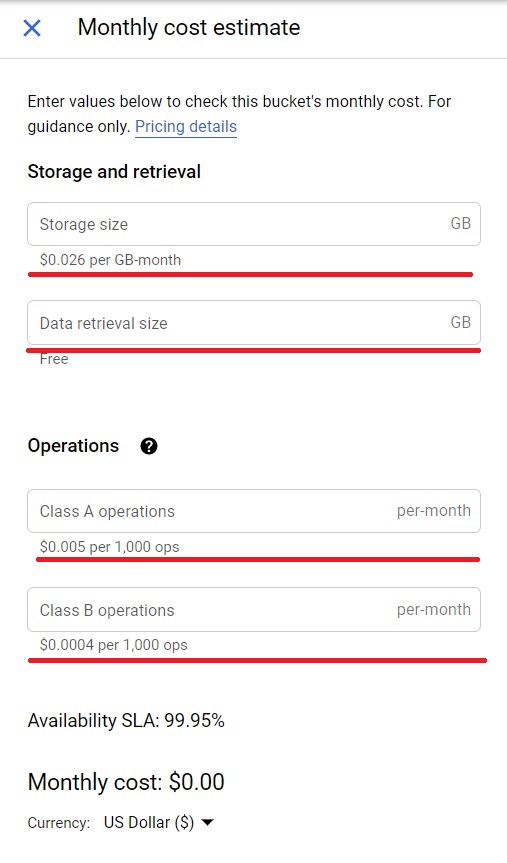 Choose the storage class as per your needs. Press continue.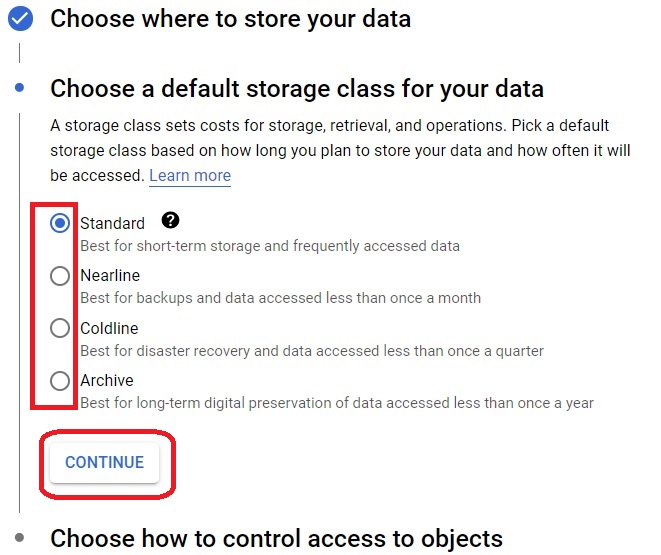 Select the access control and continue.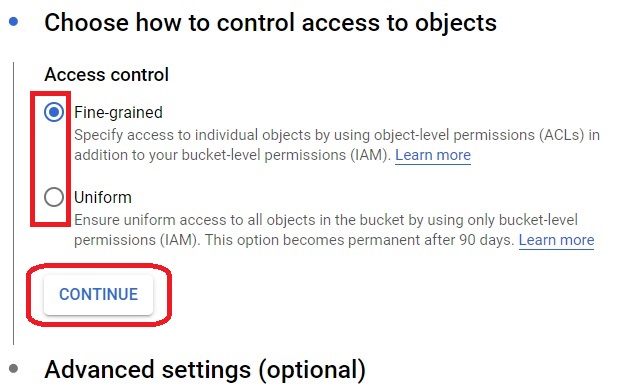 Choose which type of encryption you need for your bucket. Press Create.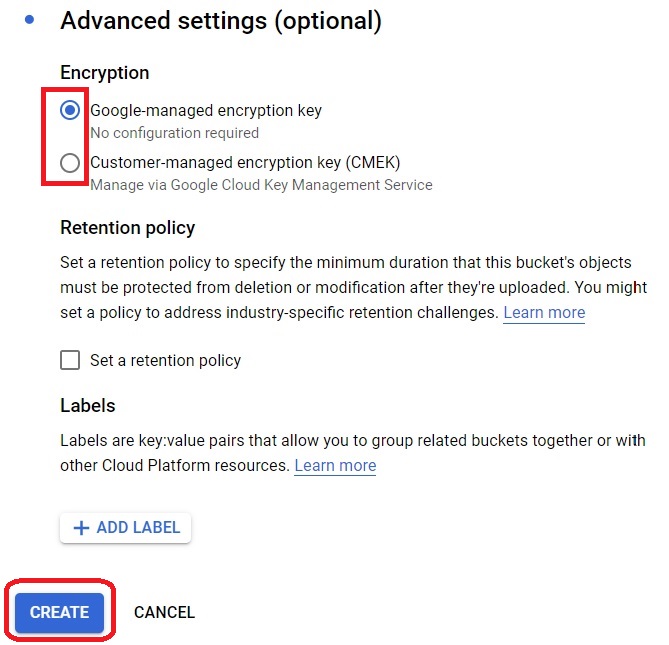 The bucket will be created.