Prerequisites
GCP account
Open Console. Open Menu > Billing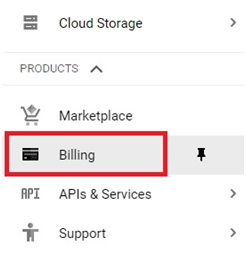 Open Budgets and Alerts in billing section.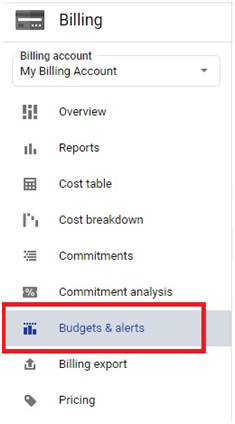 Click on Create Budget to create a budget plan.

Give name for budget.
Choose the project which you want to create the budget. You can create one budget for every projects also.
Choose the services which you want to include in budget.
Tick the Discounts and Promotions and Click Next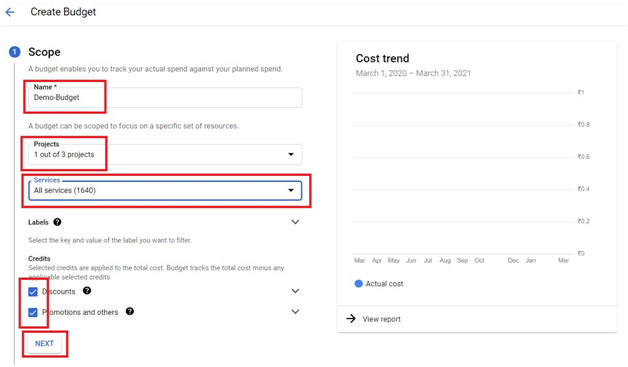 Choose the budget type as specified amount.
Give the target amount for your budget and click next.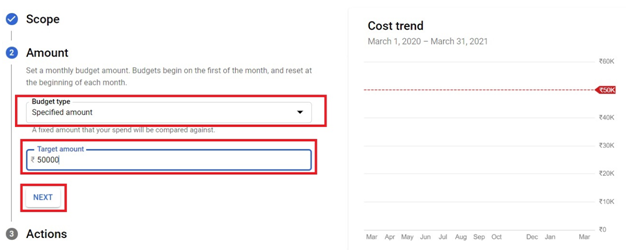 Choose the percentages of budget which you want to get notified.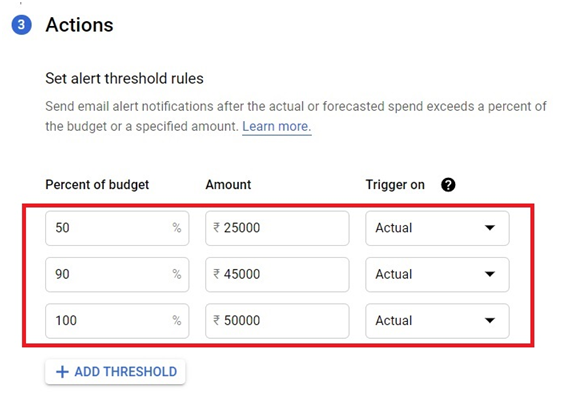 In notifications, Check the email alerts to admins and users.
Click Finish.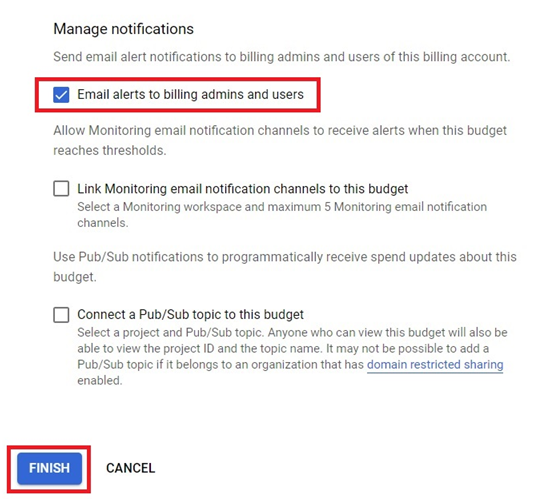 The budget will be Created.