Prerequisites
GCP account
Open Console.
Open Menu > Kubernetes Engine > Clusters.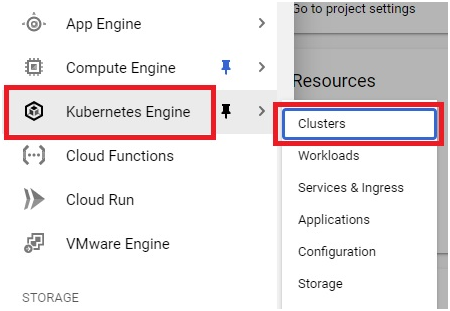 Click on Create.
Click on Configure of Autopilot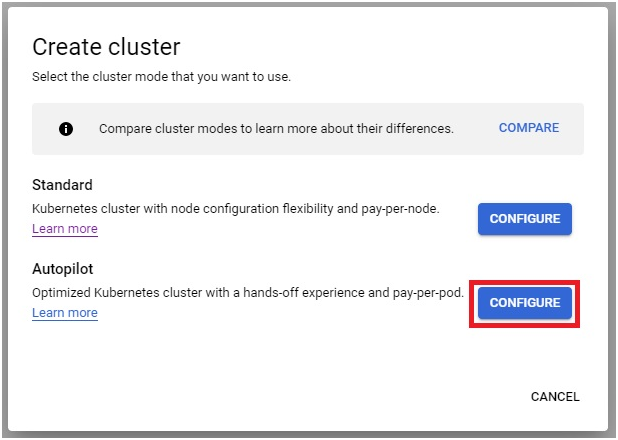 Give the name for cluster.
Choose the region.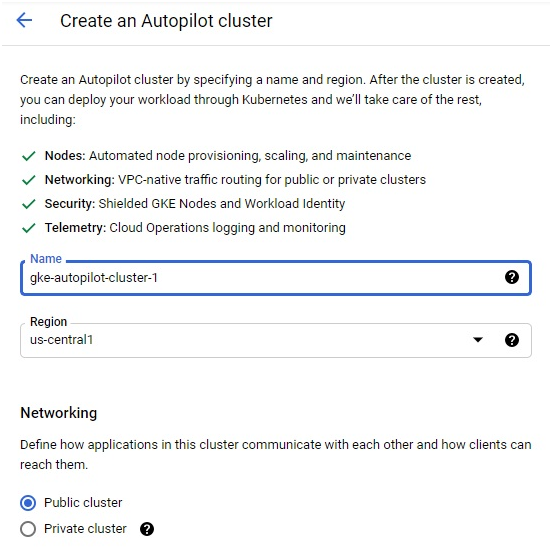 Choose the cluster should be private or public.
Choose the default network. If you have VPC network, you can choose for your cluster.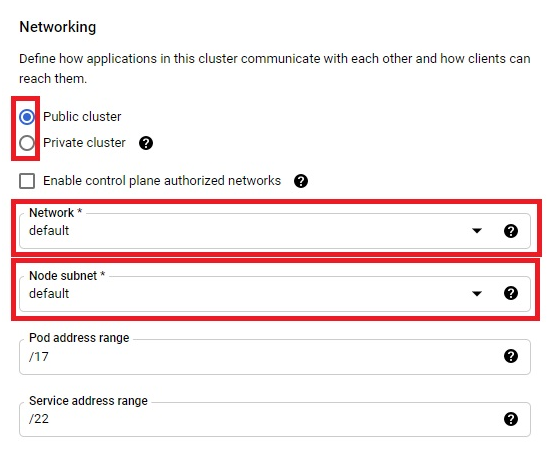 Click create.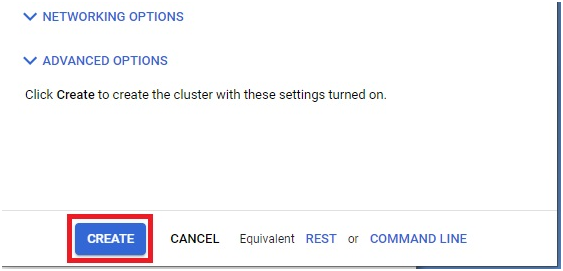 The Autopilot cluster will be created.