Prequisites
Hardware  :  GCP
Google account
It is the Virtual Private Network, which we can create a private network for our particular project, instance, instance groups, or the whole organization.
Open the console
Click Menu > VPC Network > VPC Networks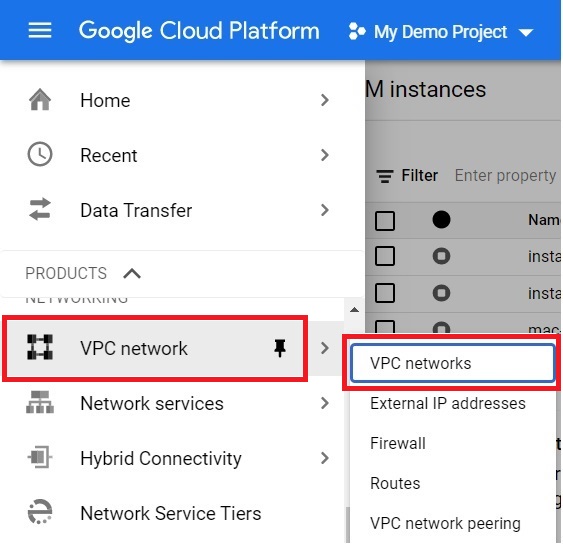 Click on Create VPC Network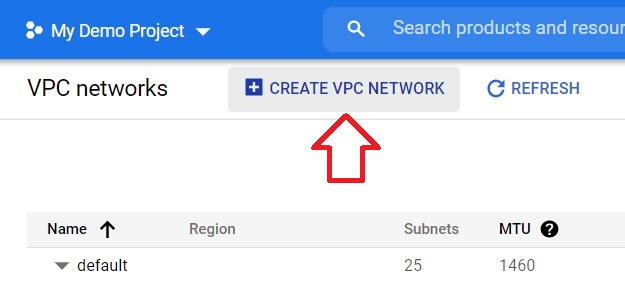 Give the name for VPC network. Select Subnet creation mode as Custom.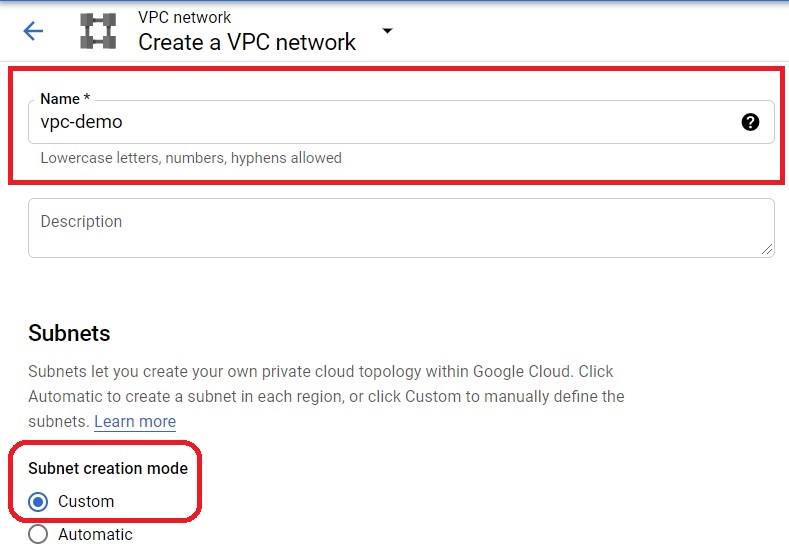 Give Subnet name. Select the Network Region which you want. Give the IP Address range.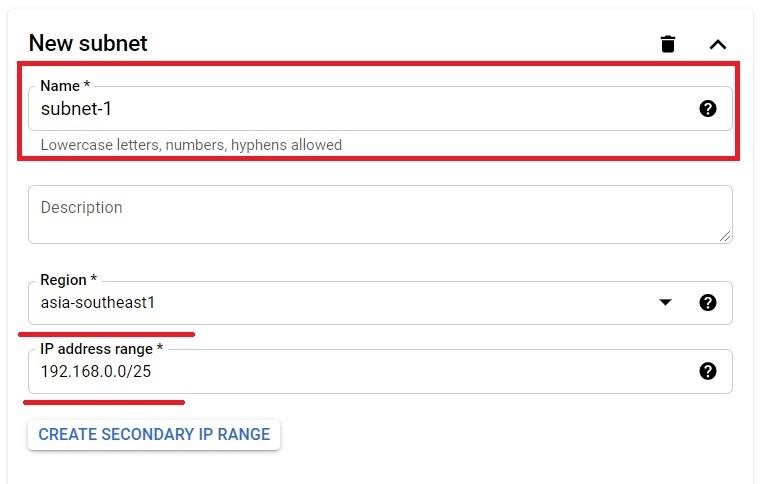 Click Done. Then press Create.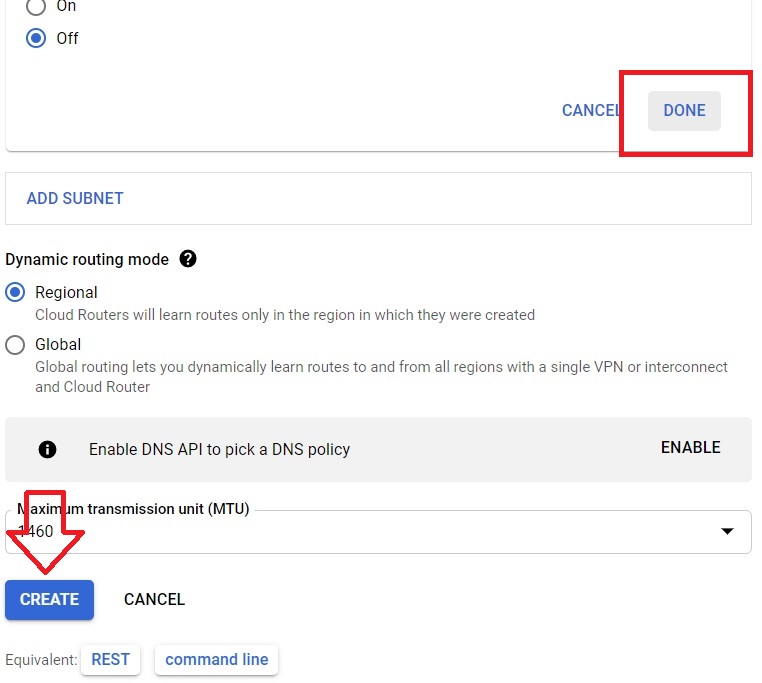 The Network has been created.