Prerequisites
GCP account
Open Console.
Open Menu > Bigquery > SQL Workspace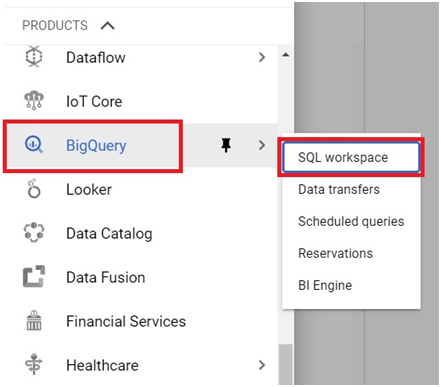 In Resources, select your project.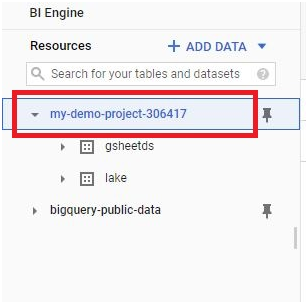 Click on Create  Dataset

Give the name for Dataset. Rest of it no need to change.
Click Create Dataset.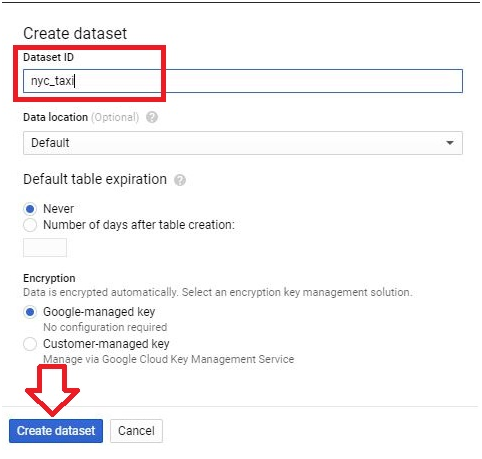 The dataset will be created.
Download one file by pressing the below link.
https://storage.googleapis.com/cloud-training/OCBL013/nyc_tlc_yellow_trips_2018_subset_1.csv
In the created dataset, click create Table.

Choose the source as upload.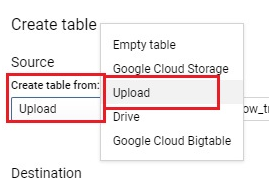 Click Browse and choose the downloaded file.
It will automatically detect the file format. If not, select it as CSV

Give the Project name and Dataset name. Usually it will be auto filled.
Give the table name.
Tick the Auto Detect Schema. Click Create table.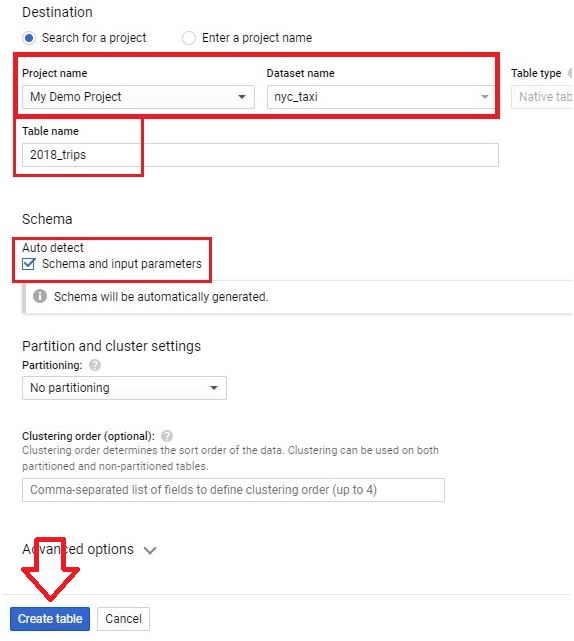 It will create the table with the downloaded file content.
Paste the below query in query editor.
SELECT
*
FROM
nyc_taxi.2018_trips
ORDER BY
fare_amount DESC
LIMIT
10
And Click run. It will give the output in query results.