Prerequisites
GCP account
Cloud Composer is a fully managed workflow service, which enables you to create workflows.
Open Console
Open Menu > Composer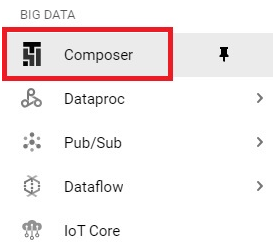 Click Enable
Click on create Environment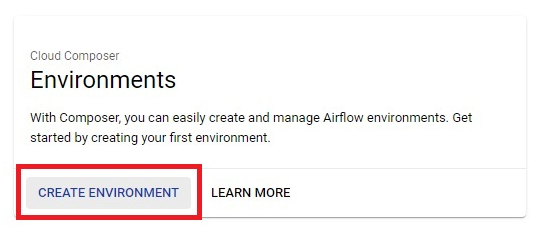 Give Cluster name
Choose the location

Choose the node count.
Choose the Zone. Note the zone. We need to use it later.
Choose the specification for nodes.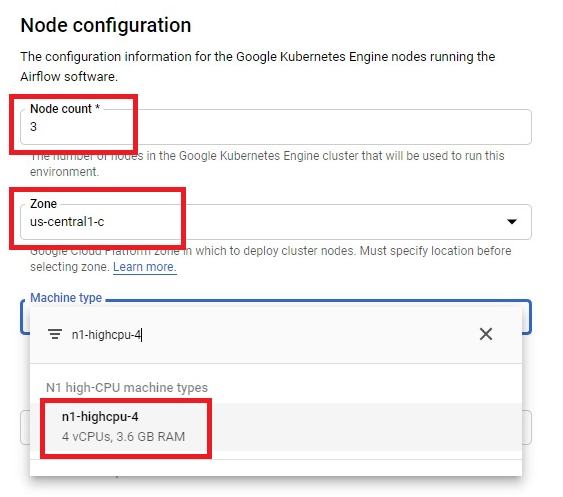 Click on Create.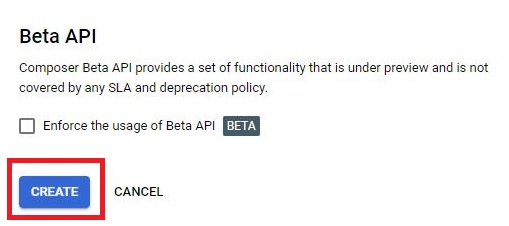 The cluster will be created. It will take little bit of time.