Prerequisites
Hardware : GCP
Google account
It is a facility which helps you to isolate the node group from other nodes.
Open Cloud Console
Select Compute Engine > Select sole-tenant nodes.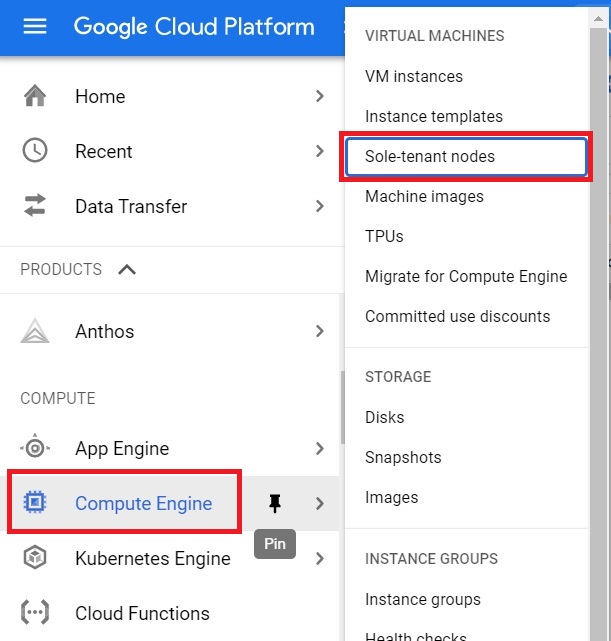 Click Create Node Group

Select Node group properties. Give the name for node group. Select range and Zone. Click Continue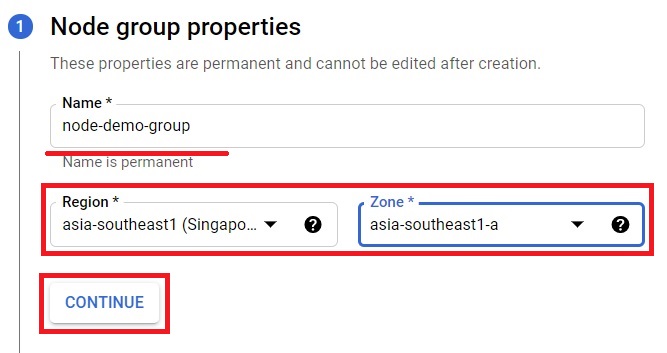 In node template properties, select the node template. If you have created, then choose the node template. Or else Click create node template.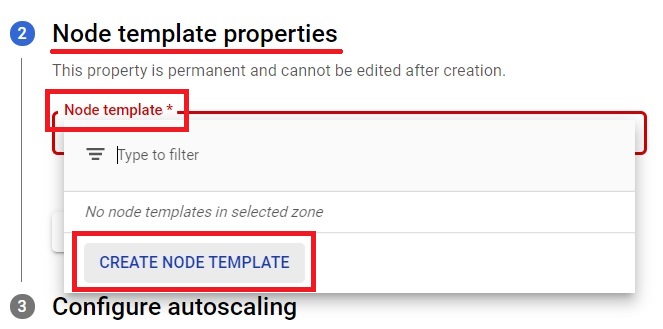 It will open the create node template. Give the node template name and type. You can choose Local SSD and GPU accelerator as your wish. Click Create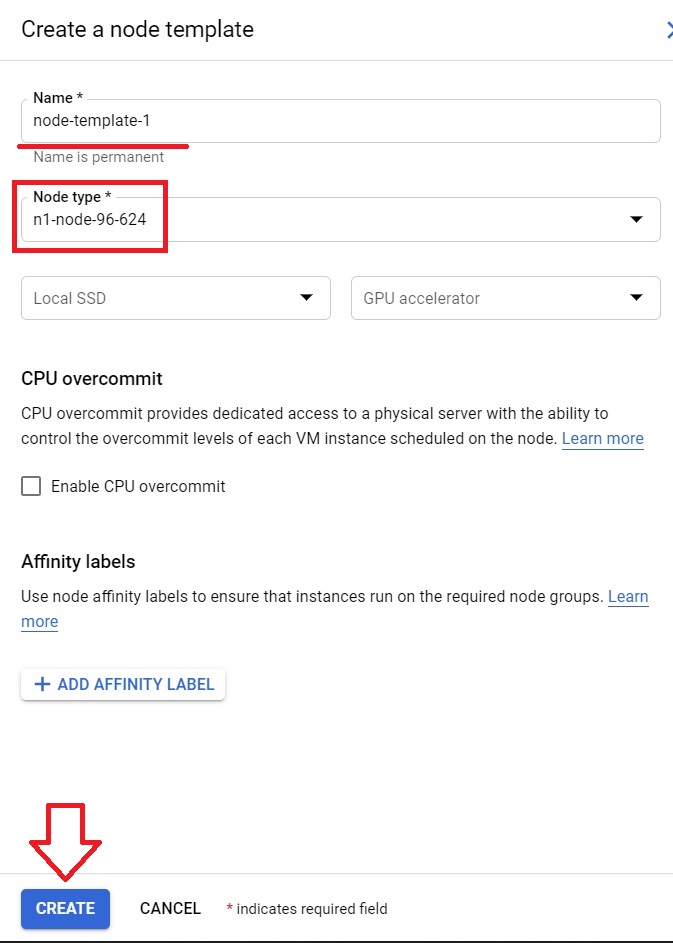 It will create the node template.
Select node template which is needed/created. Click Continue

Configure Auto scaling for the minimum and maximum number of nodes. Click Continue.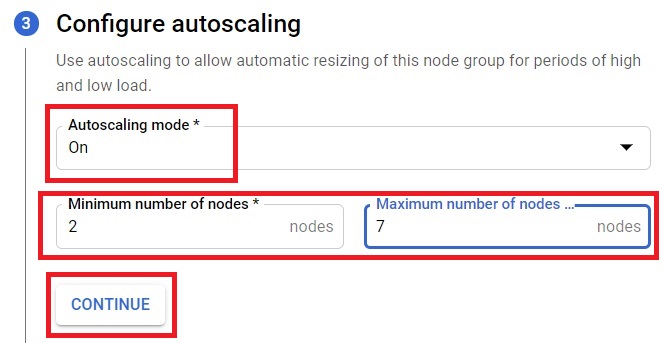 Select the maintenance policy and Click Create. It will create the Node Group