Prerequisites
GCP account
Open Console.
Open Menu > API services > Library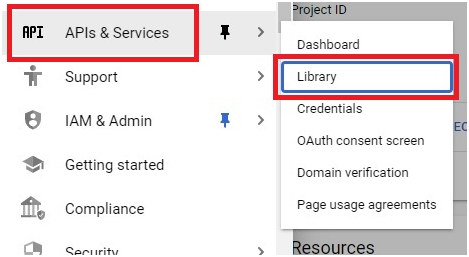 Search Data Fusion API
Select Cloud Data Fusion API

Click Enable API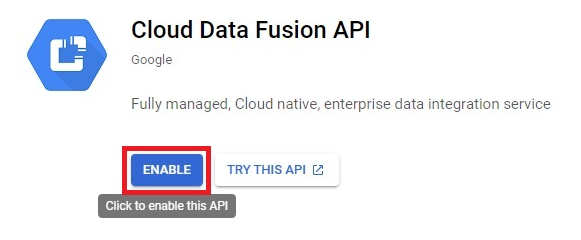 Open Menu > Data Fusion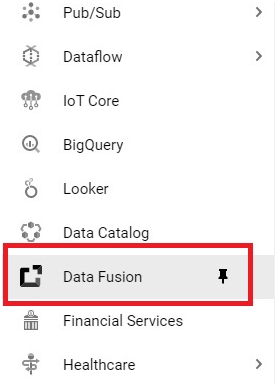 Click on create an instance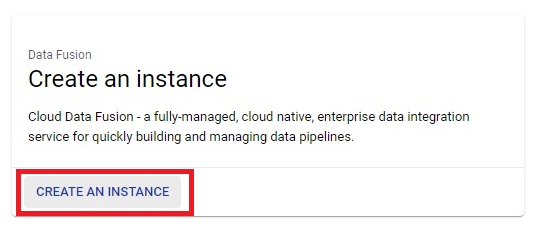 Give name

Choose Edition as Basic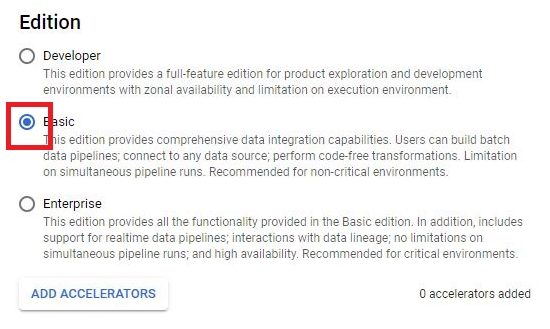 In Authorization, click on Grant Permission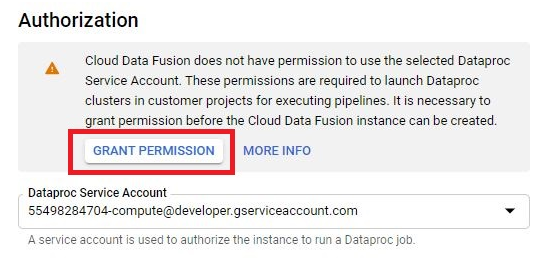 Click Create.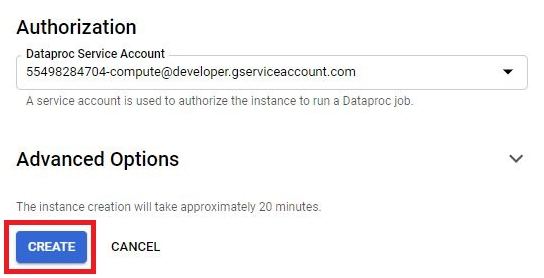 The instance will be created. It will create 10-15 minutes.
Click on Instance.
Copy the service account.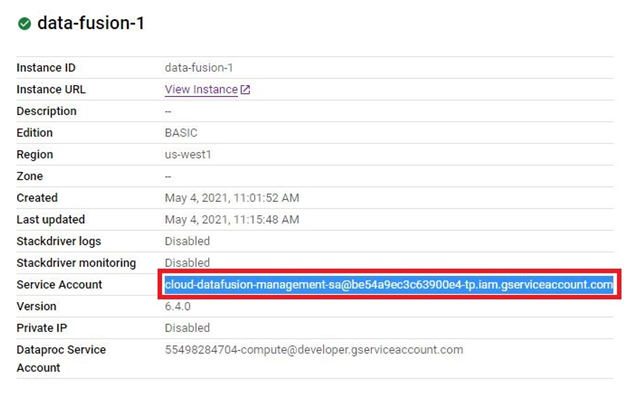 Go to IAM & Admin to add permission.
Click Add

Paste the service account.
Give role as Cloud Data Fusion API service Agent.
NB : Sometimes you may have to give Cloud Data Fusion Admin access also.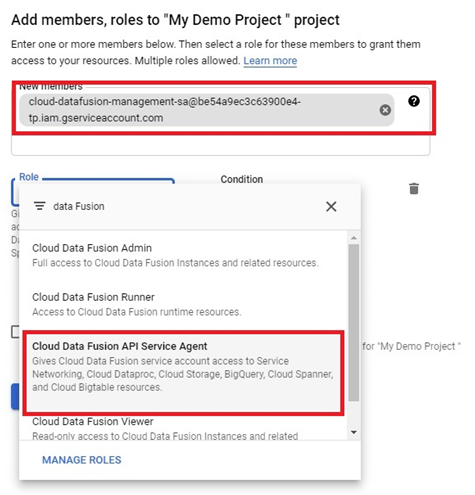 Click Save.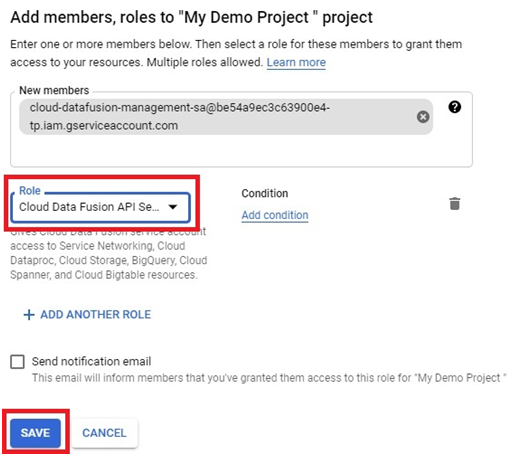 The Service account will be saved with the given role.