Prerequisites
Hardware : GCP
Google account.
Images of an instance in GCP is very much useful when if something happens to the system and it got corrupted. We can use this images to recover those data. Images can be used to create instances which have same specification and data in which the image is contained.
To create image click Compute Engine> Images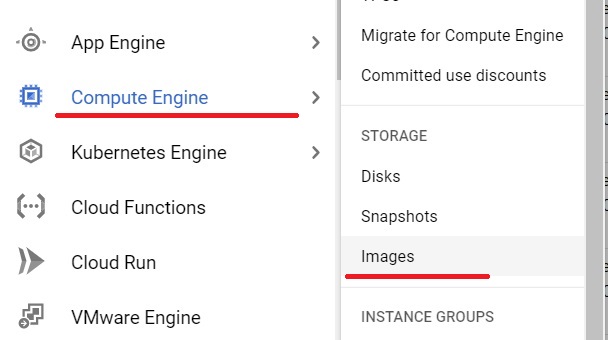 Click Create Image.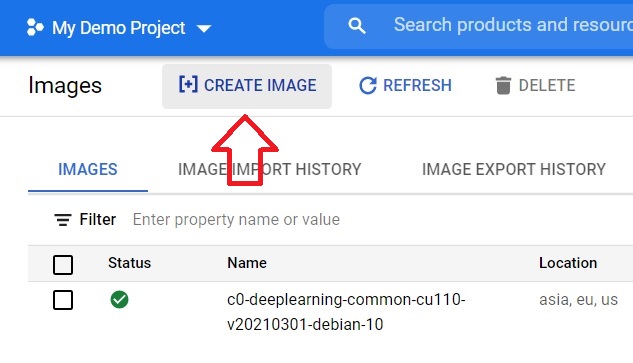 Give the Image name, source of image, which source disk image we are going to create.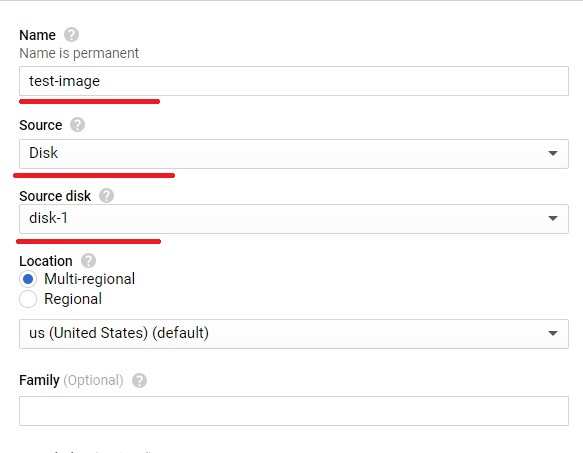 Choose which type of encryption you need and press Create. The image of the disk will be created.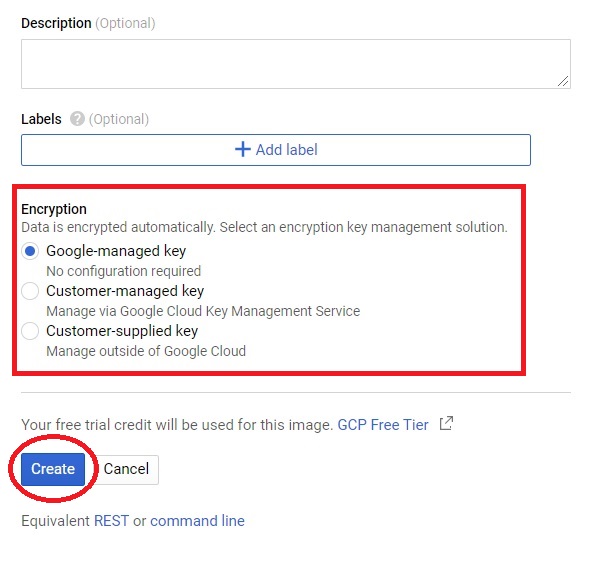 Deleting the Image
 Select the image which is to be deleted and press delete.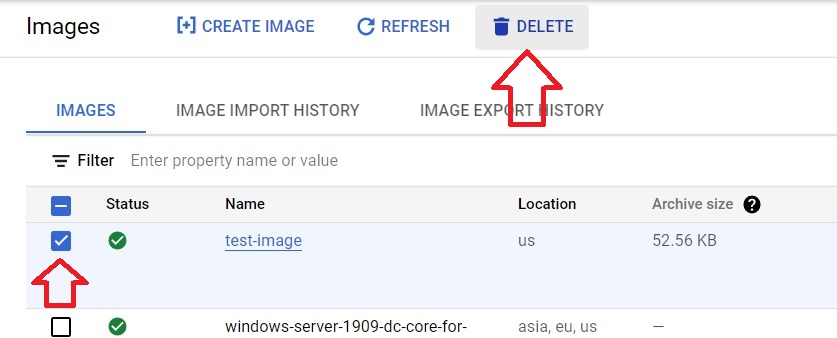 Press Delete to confirm.