Prerequisites
Hardware : GCP
Google account
It is used to migrate compute engine from other sources to GCP.
Open Menu > Compute Engine > Migrate for Compute Engine.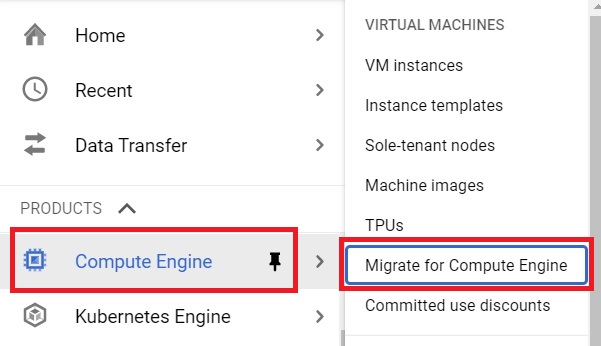 Migration managers are the ones who can establish this migration.
Click Create Manager.

Configure network connectivity and firewalls. After that Select the checkbox and click Continue.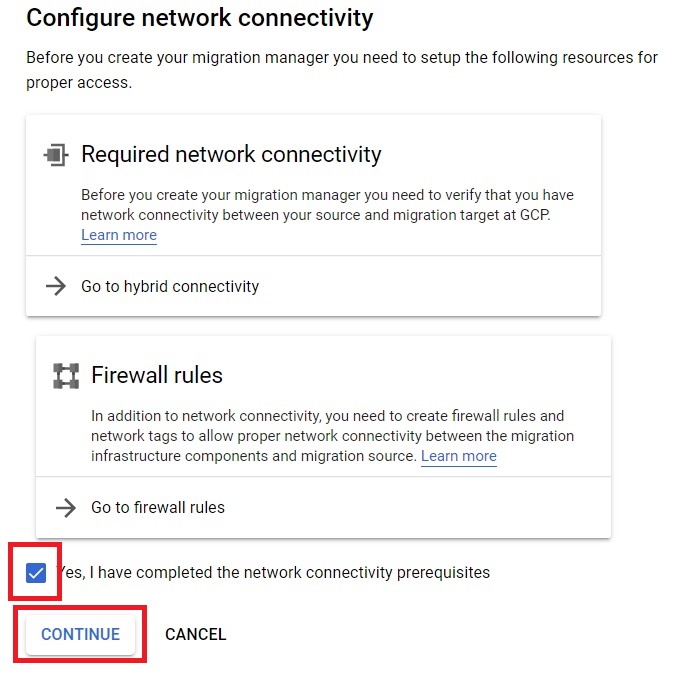 Give the name for Migration manager instance. Choose the version for Manager. Select the region and zone which is needed for the Manager Instance. Machine Type will be selected automatically,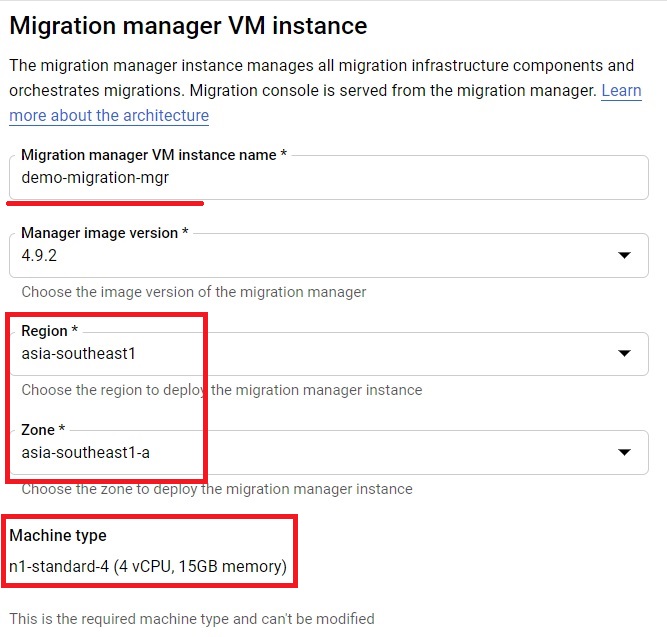 In Networking, Choose the network and Subnet which you want. You can use the VPC also.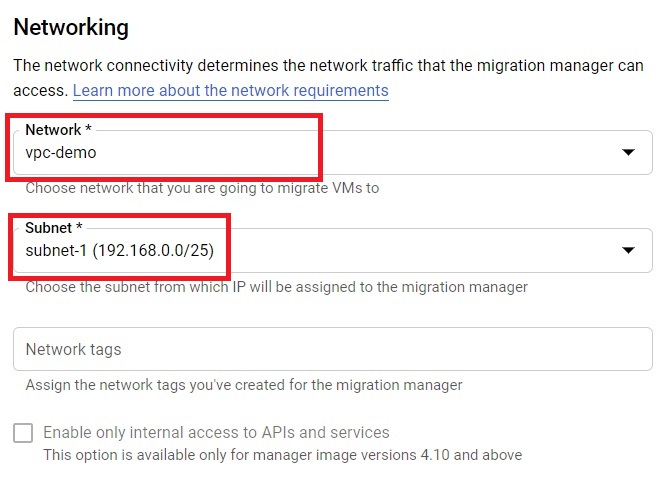 Give the Service account for migration manager as well as Service accounts for cloud extensions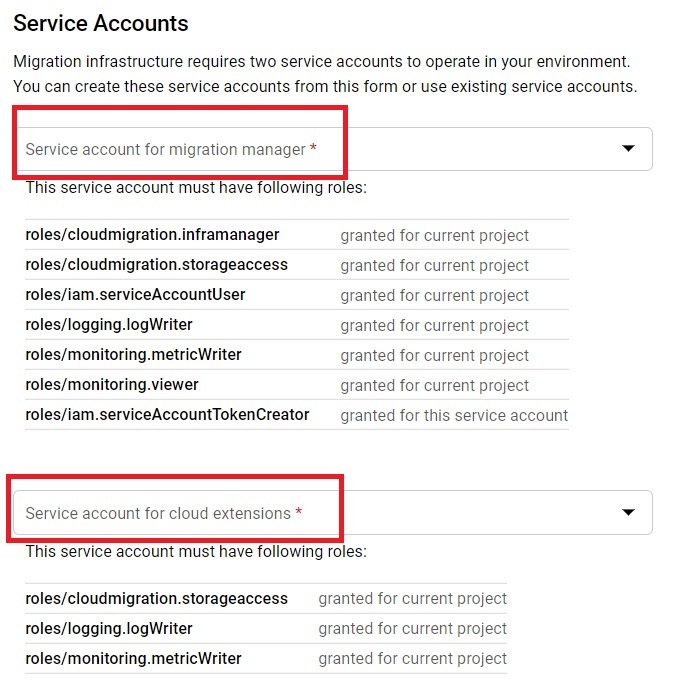 Give the password for Migration manager. Give the private Key password also. Click Continue.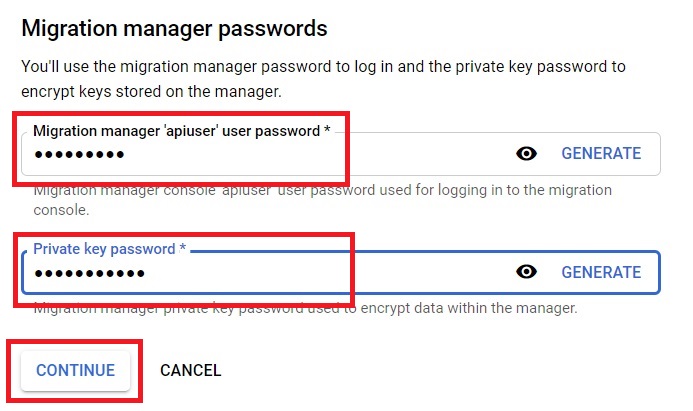 In review and create you can see that the functions which you gave to the Migration manager.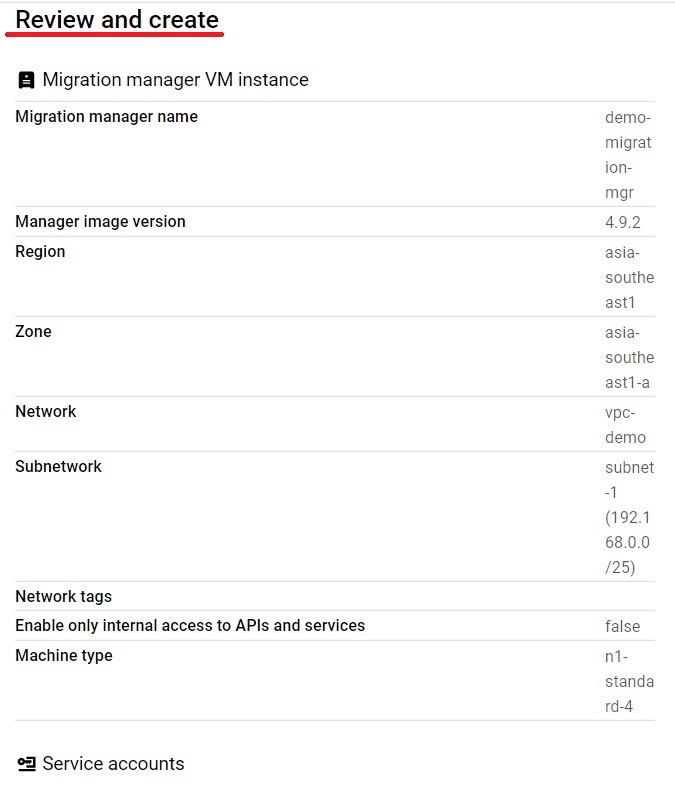 Click Create to create the service account.